Entertainment for the whole family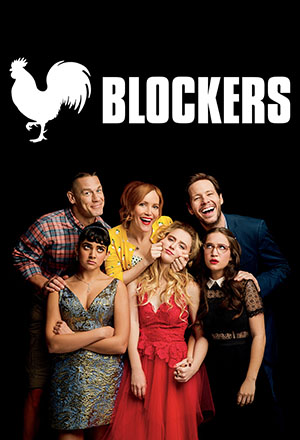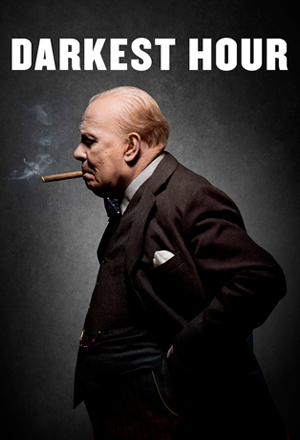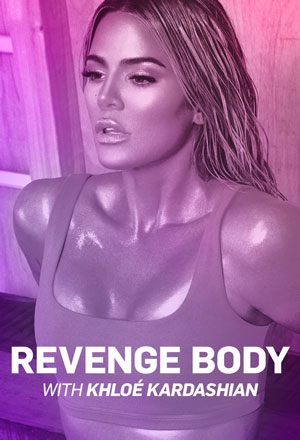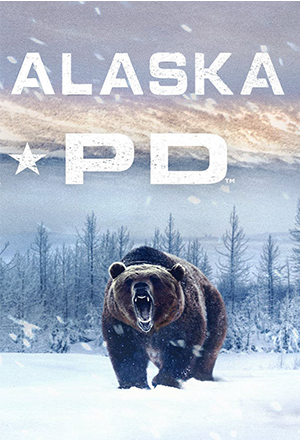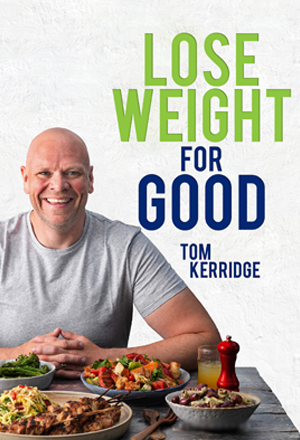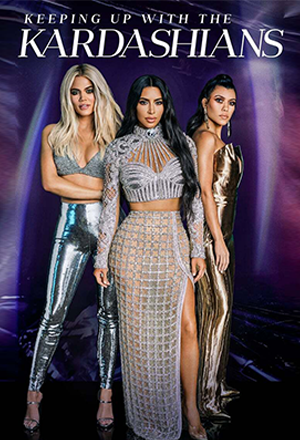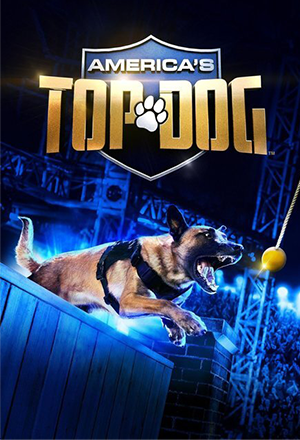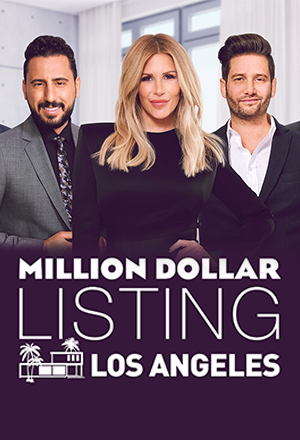 Blockers
Single mother Lisa Decker drops off her young daughter, Julie, for her first day of kindergarten. She watches on as Julie is joined by two other girls, Kayla and Sam. Kayla's dad Mitchell and Sam's dad Hunter introduce themselves and become close friends after seeing the bond between their children.

Revenge body with Khloé Kardashian
Khloe Kardashian helps fans who have gained weight get revenge on people who discouraged them during their weight gain. The team works with fitness trainers and get celebrity treatment along with confrontation of their enemy towards the end of their weight loss journey. Watch as the drama unfolds.

Lose Weight for Good
Tom Kerridge, chef extraordinaire, takes over our home cooking and helps us love weight by showing us a brand new set of delicious recipes which  we can make at home. He also promises us a few surprises along the way. Who' d have thought that you can enjoy comfort food, treats and indulgence and still lose weight? Tom's approach is refreshing and inspiring. To test whether his recipes and methods really work, Tom is challenging a groups of struggling dieters to follow his menu plan for a period of 12 week. He wants to find out what effect a gentle change in diet and mindset can have on people who want and need to lose weight. It's a tantalising proposition. But will it work? Can really eat this well on a diet?

Keeping up with the Kardashians
High profile celebrity members of the Kardashian – Jenner clan give an insight into their personal lives and reveal various secrets pertaining to their families and relationships. Keeping up with Kardashians is an American reality television series. The show focuses on the personal lives of the Kardashian  – Jenner blended family. Its premise originated with Ryan Seacrest, who also serves as an executive producer. The series become one of the longest – running reality television series in the country.

Million Dollar Listing Los Angeles
Selling real estate in the Los Angeles area can be a glamorous job, as "Million Dollar Listing " proves. The show follows young real estate  agents as they try to sell hight end properties in the Los Angeles area, including Beverly Hills and Malibu. The agents use their charm, good looks and business savvy to stay on top of the competitive heap in the real estate market. Will a Los Angeles housing slump make it more difficult for the agents to sell their properties?