Entertainment for the whole family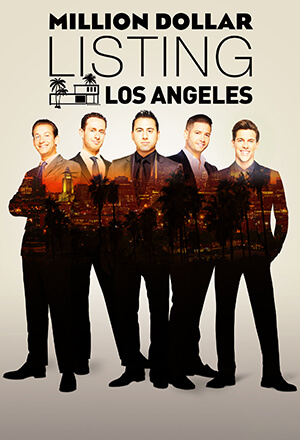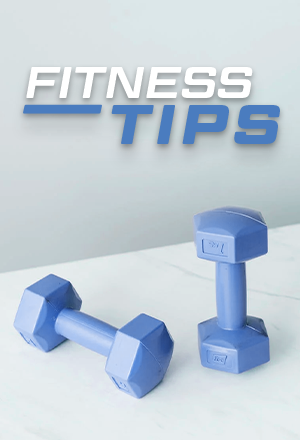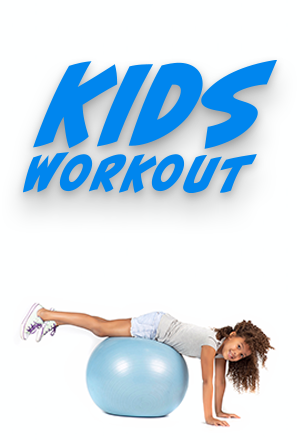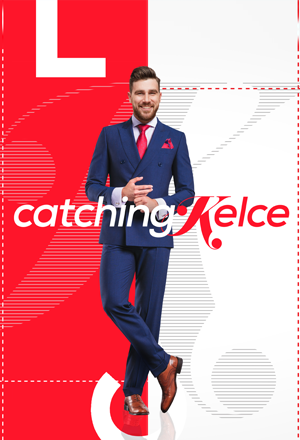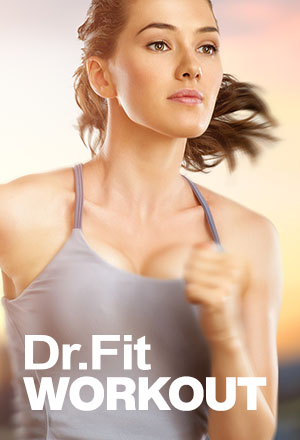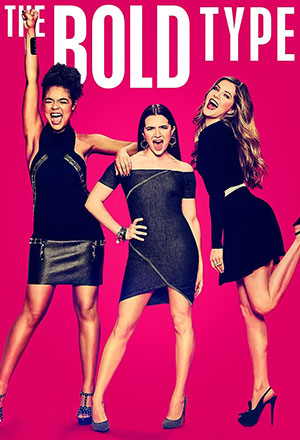 Million Dollar Listing Los Angeles
"Million Dollar Listing" follows the lives of Los Angeles's hottest, youngest, and most aggressive real estate magnates in the making as they net a fortune selling multi-million dollar properties in the most exclusive neighborhoods–Hollywood, Malibu and Beverly Hills. Each episode keeps up with these fast-moving, savvy agents as they juggle multiple demands on their time and try to keep their professional lives afloat–all in the name of selling the next "Million Dollar Listing."

FitnessTips
Exercise daily. Exercise daily for at least an hour. Eat the right foods and portions for each meal. No matter how bad your stomach is telling you to go for candy over healthy food, try to stay away from sweets. Keep track of calories and food intake per day.
Be sure to get sleep. Stay motivated.

Catching Kelce
American football player Travis Kelce is known for catching passes as a tight end for the Kansas City Chiefs. As a pro football star and an eligible bachelor, Kelce is quite the catch himself. In the dating competition series "Catching Kelce," 50 women from 50 states vie to win the heart of the pro football player. With help from his famous friends and family, Kelce attempts to find the woman who will become his perfect teammate.

Dr.Fit Workout
Like most working people, you probably spend a lot of time sitting. Even if you balance out your time in the chair with trips to the gym, research shows that too much sitting can up your risk of breast and colon cancers. Luckily, it's easy to counteract the negative effects of sitting by simply moving more. A moderate-to-intense physical activity in sedentary children improved the kids' waist circumference, blood sugar levels, cholesterol, and more across the board. In adults, research has found that being active can reduce your risk of colon cancer by 35 percent and breast cancer by 25 percent, and it's never too late to make over your lifestyle. If you're interested in boosting your health and trimming your waistline — no gym or expensive equipment required — Dr.Fit  guides you with simple ways to bake more activity into your day.  Your health will thank you.