Entertainment for the whole family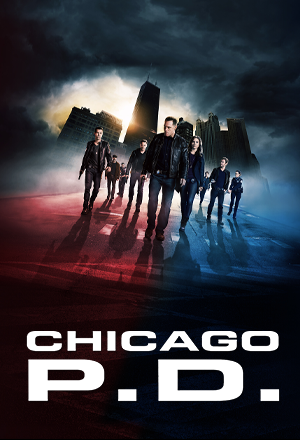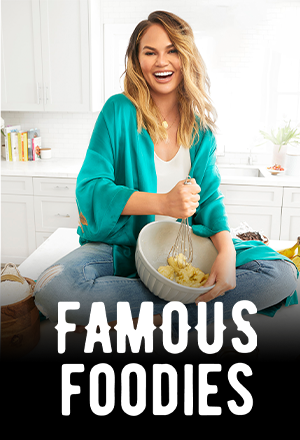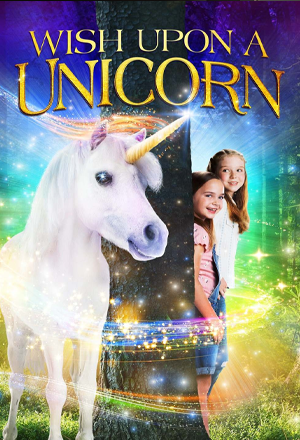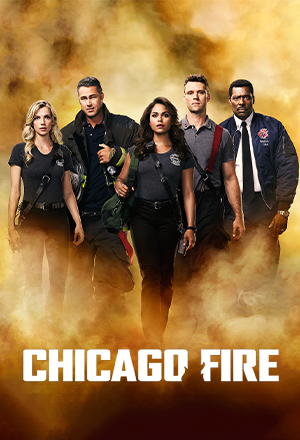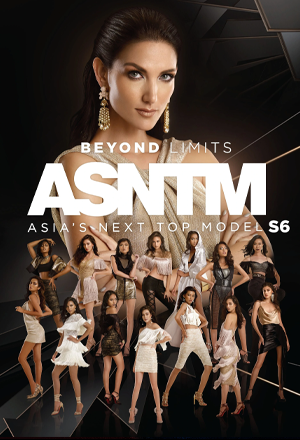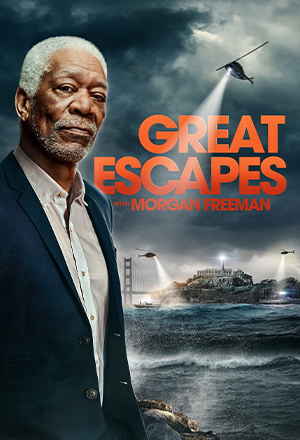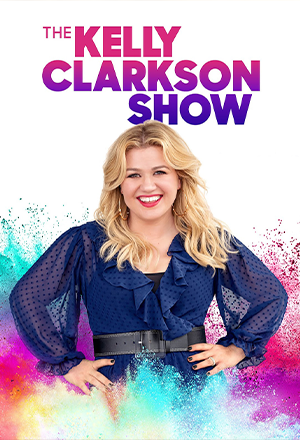 Chicago P.D.
The men and women of the Chicago Police Department's elite Intelligence Unit return for Season 8 of the powerful police drama from Emmy® Award-winning executive producer Dick Wolf (Law & Order franchise). Chicago's top detectives continue to tackle the city's most challenging cases under the leadership of Det. Sgt. Hank Voight (Jason Beghe), who will do whatever it takes to crack down on crime. This season, Voight's policing methods are under more scrutiny than ever as new Deputy Superintendent Samantha Miller (Nicole Ari Parker) implements strict police-reform measures with zero tolerance for crossing the line. Voight and his team must learn how to play by the rules and adapt to a changing landscape as they remain steadfast in their commitment to justice.

Famous Foodies
Famous Foodies is your destination for everything you need to know about celebrities and food. From news to exclusive videos of celebrity-owned restaurants, we uncover the hottest trends in food such as recipes, products, nutrition, what the stars eat and drink, and even what the stars crave when they indulge in their guilty pleasures.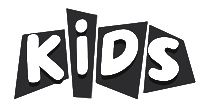 Wish Upon a Unicorn
Only eight-years old and little Mia has already had a pretty tough life filled with bad luck and hardship. After the loss of her mother, she, her sister Emma and her troubled father move to Grandma Rose's ranch in the middle of nowhere Montana. They're a broken family looking for a fresh start and needing a miracle. Then, one day in the woods, Mia discovers a unicorn colt- a magical creature that bring luck to anyone who believes in it. Thinking she's found the perfect fix for her family's problems, Mia sets out to use the Unicorn to make life better, only to discover the magic she yearned for was with her all along.

Chicago Fire
The brave firefighters, rescue squad and paramedics of Chicago Firehouse 51 are back for the scorching ninth season of the hit drama from executive producer Dick Wolf ("Law & Order" franchise) and co-creator Derek Haas ("Chicago" franchise). This season features more of the daring rescues, harrowing moments and steamy romances that make Chicago Fire one of the most sizzling dramas in all of television. Sparks continue to fly between Capt. Matthew Casey (Jesse Spencer) and paramedic Sylvie Brett (Kara Killmer), who has a new partner in paramedic Gianna Mackey (Adriyan Rae). Battalion Chief Wallace Boden (Eamonn Walker) encourages firefighter Stella Kidd (Miranda Rae Mayo) to take the lieutenant's test, while the rest of the Firehouse 51 family faces new challenges in these extraordinary times as they put their lives on the line to protect their city.

Asia's Next Top Model
Asia's Next Top Model is a reality television show based on the American franchise America's Next Top Model in which a number of aspiring models compete for the title of Asia's Next Top Model and a chance to start their career in the modeling industry. The show features models from the entire Far East region (East Asia, South Asia and Southeast Asia).

Great Escape With Morgan Freeman
Famous jailbreaks are the stuff of legend as their true stories are often untold. Now, with dramatic recreations, dynamic storytelling and cutting-edge visual effects, escapes from prisons like Alcatraz will come to life in graphic detail in the new nonfiction series "Great Escapes with Morgan Freeman." Hosted by Academy Award® winner Morgan Freeman, each episode will unearth every step of an inmate's meticulous plan, the escape route and the intense manhunt that immediately followed.

The Kelly Clarkson Show
Multi-talented, Grammy Award-winning artist Kelly Clarkson brings her singular voice and infectious enthusiasm to daytime television as the host of her own talk show. In each episode, the down-to-earth superstar delivers a funny, heartfelt and entertaining hour of celebrity guests, musical performances, fascinating stories, spontaneous surprises and so much more. A Daytime Emmy Award winner for Outstanding Entertainment Talk Show and Outstanding Entertainment Talk Show Host.