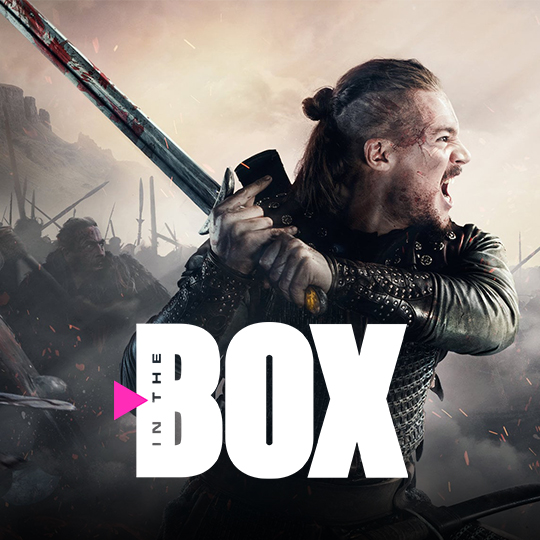 Nothing but the best!
Box channel is 24/7 premium channel offering one of a kind cinematic TV experience, award-winning TV series satisfying every need and every niche.
It is also offering top-rated blockbusters with more excitement, adrenaline and action.
Read more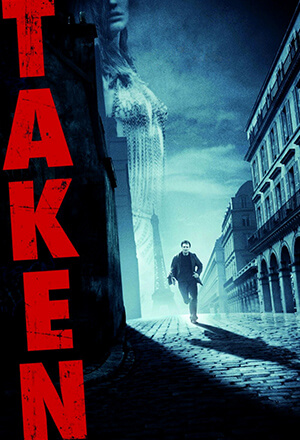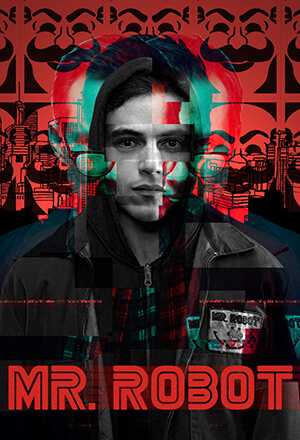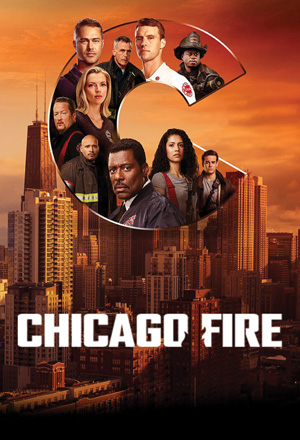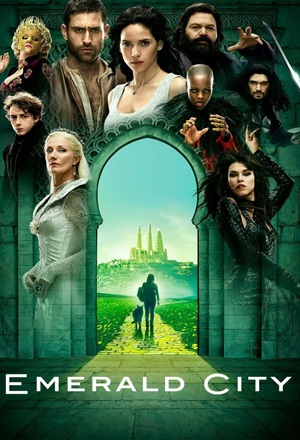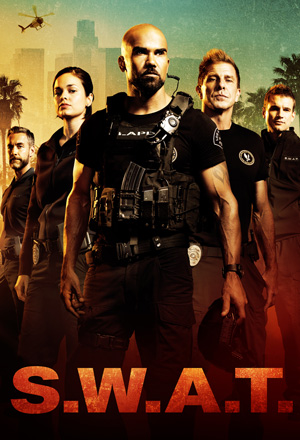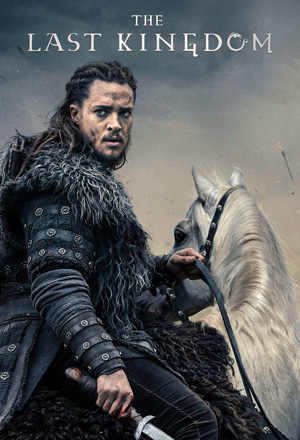 Taken
The series follows a former Green Beret, Bryan Mills, as he deals with a personal tragedy that shakes his world. As he fights to overcome the incident and exact revenge, Mills is pulled into a career as a deadly CIA operative, a job that awakens his very particular, and very dangerous, set of skills
Mr. Robot
Elliot is a brilliant introverted young programmer who works as a cyber-security engineer by day and vigilante hacker by night. He also happens to be suffering from a strange condition similar to schizophrenia which he futilely tries to keep under control by regularly taking both legal and illegal drugs and visiting his therapist. When a strange feisty young woman named Darlene and a secretive middle-aged man calling himself Mr. Robot, who claims to be the mysterious leader of an underground hacking group known as F-Society, offer Elliot a chance to take his vigilantism to the next level and help them take down E-Corp, the corrupt multi-national financial company that Elliot works for and likes to call Evil Corp, Elliot finds himself at the crossroads. Mr.Robot, who has personal reasons for wanting to take down E-Corp, also reveals that he already has one ally, an even more mysterious, secretive and highly dangerous shadowy hacking group known only as Dark Army. Meanwhile, Elliot's …
Chicago Fire
The story of firefighters and paramedics in the city of Chicago, both on a personal and professional level.
Emerald City
A modern reimagining of the stories that led to 'The Wizard of Oz'.
S.W.A.T.
Follows a locally born and bred S.W.A.T. sergeant and his team of highly-trained men and women as they solve crimes in Los Angeles.
The Last Kingdom
As Alfred the Great defends his kingdom from Norse invaders, Uhtred – born a Saxon but raised by Vikings – seeks to claim his ancestral birthright.