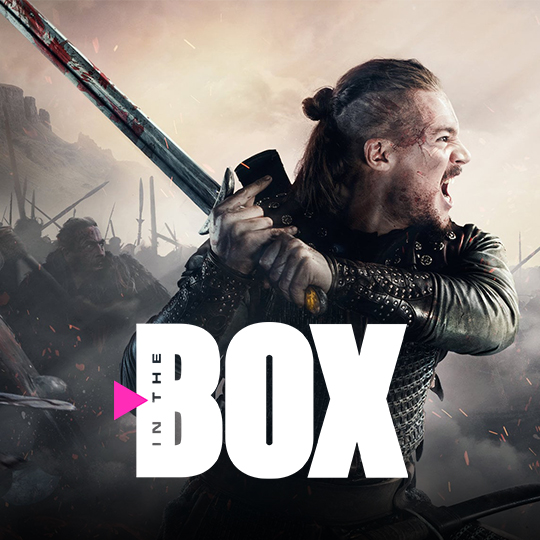 Nothing but the best!
Box channel is 24/7 premium channel offering one of a kind cinematic TV experience, award-winning TV series satisfying every need and every niche.
It is also offering top-rated blockbusters with more excitement, adrenaline and action.
Read more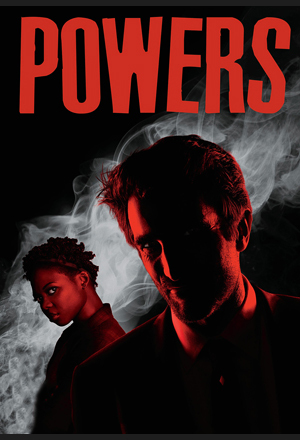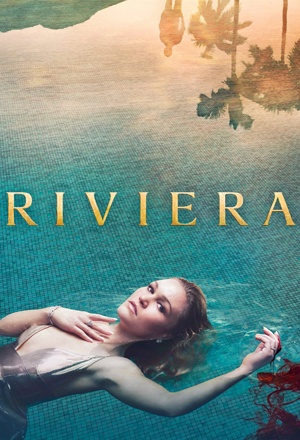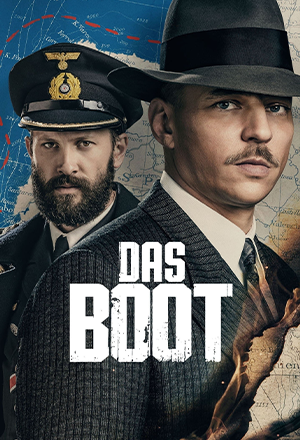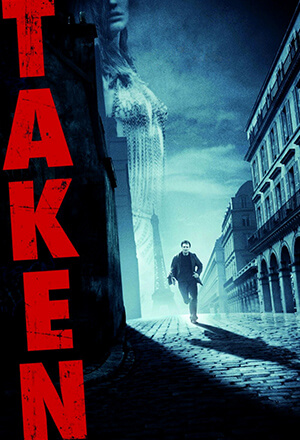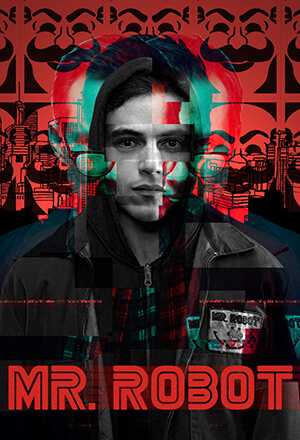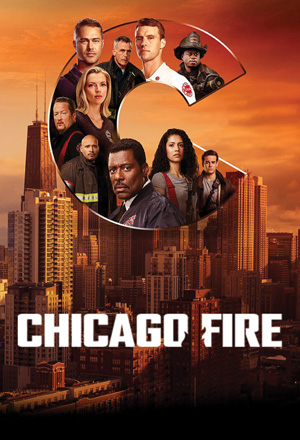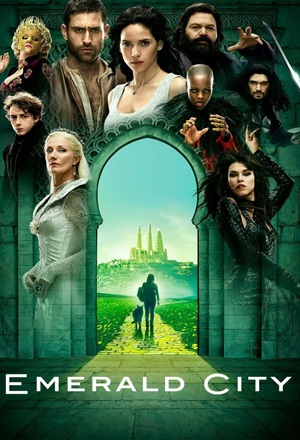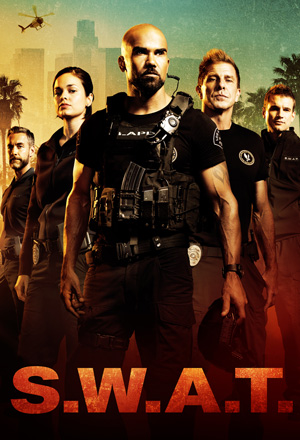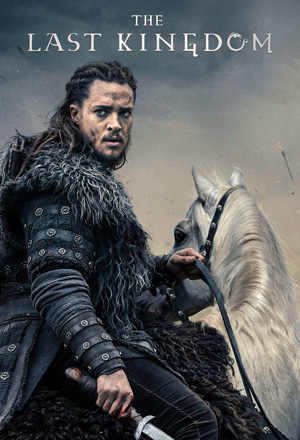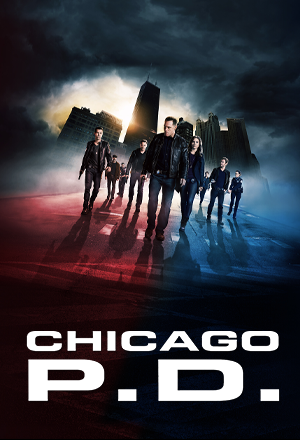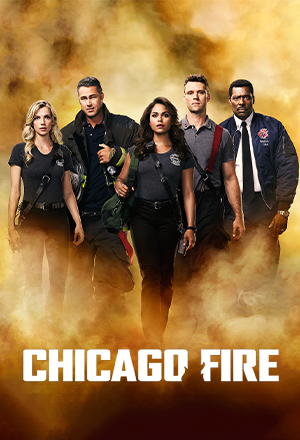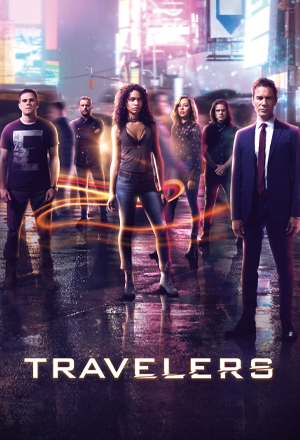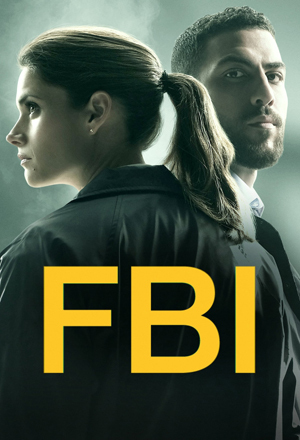 Powers
Christian Walker, a homicide detective whose powers were seized from his, investigates crimes involving superhumans along with his partner Deena Pilgrim.
Riviera
A thrilling drama series set in the glamorous Côte d' Azur on the southeastern coast of France. An extremely powerful and wealthy banker, Constantine Clios, and his wife, Georgina, lead an extremely luxurious lifestyle. However, all of this changes after an explosion on a yacht kills Constantine. Georgina's world is turned upside down as he begins to discover the details of his life, which becomes even more complicated with the presence of his ex-wife and children. She decides to embark on a dangerous journey to find out what really happened to her husband on the yacht.
Das Boot
A German submarine patrols the Atlantic Ocean during World War II, manned by a crew that must contend with tense conflicts and long stretches of confined boredom. While war correspondent Werner observes dat-to day life aboard the U-boat, the grizzled captain struggles to maintain his own motivation as he attempts to keep the ship's morale up in the face of fierce battles, intense storms and dwindling supples.
Taken
The series follows a former Green Beret, Bryan Mills, as he deals with a personal tragedy that shakes his world. As he fights to overcome the incident and exact revenge, Mills is pulled into a career as a deadly CIA operative, a job that awakens his very particular, and very dangerous, set of skills
Mr. Robot
Elliot is a brilliant introverted young programmer who works as a cyber-security engineer by day and vigilante hacker by night. He also happens to be suffering from a strange condition similar to schizophrenia which he futilely tries to keep under control by regularly taking both legal and illegal drugs and visiting his therapist. When a strange feisty young woman named Darlene and a secretive middle-aged man calling himself Mr. Robot, who claims to be the mysterious leader of an underground hacking group known as F-Society, offer Elliot a chance to take his vigilantism to the next level and help them take down E-Corp, the corrupt multi-national financial company that Elliot works for and likes to call Evil Corp, Elliot finds himself at the crossroads. Mr.Robot, who has personal reasons for wanting to take down E-Corp, also reveals that he already has one ally, an even more mysterious, secretive and highly dangerous shadowy hacking group known only as Dark Army. Meanwhile, Elliot's …
Chicago Fire
The story of firefighters and paramedics in the city of Chicago, both on a personal and professional level.
Emerald City
A modern reimagining of the stories that led to 'The Wizard of Oz'.
S.W.A.T.
Follows a locally born and bred S.W.A.T. sergeant and his team of highly-trained men and women as they solve crimes in Los Angeles.
The Last Kingdom
As Alfred the Great defends his kingdom from Norse invaders, Uhtred – born a Saxon but raised by Vikings – seeks to claim his ancestral birthright.
Chicago P.D.
The men and women of the Chicago Police Department's elite Intelligence Unit return for Season 8 of the powerful police drama from Emmy® Award-winning executive producer Dick Wolf (Law & Order franchise). Chicago's top detectives continue to tackle the city's most challenging cases under the leadership of Det. Sgt. Hank Voight (Jason Beghe), who will do whatever it takes to crack down on crime. This season, Voight's policing methods are under more scrutiny than ever as new Deputy Superintendent Samantha Miller (Nicole Ari Parker) implements strict police-reform measures with zero tolerance for crossing the line. Voight and his team must learn how to play by the rules and adapt to a changing landscape as they remain steadfast in their commitment to justice.
Chicago Fire
The brave firefighters, rescue squad and paramedics of Chicago Firehouse 51 are back for the scorching ninth season of the hit drama from executive producer Dick Wolf ("Law & Order" franchise) and co-creator Derek Haas ("Chicago" franchise). This season features more of the daring rescues, harrowing moments and steamy romances that make Chicago Fire one of the most sizzling dramas in all of television. Sparks continue to fly between Capt. Matthew Casey (Jesse Spencer) and paramedic Sylvie Brett (Kara Killmer), who has a new partner in paramedic Gianna Mackey (Adriyan Rae). Battalion Chief Wallace Boden (Eamonn Walker) encourages firefighter Stella Kidd (Miranda Rae Mayo) to take the lieutenant's test, while the rest of the Firehouse 51 family faces new challenges in these extraordinary times as they put their lives on the line to protect their city.
Travelers
Hundreds of years from now, the last surviving humans discover the means of sending consciousness back through time, directly into people in the 21st century. These Travelers assume the lives of seemingly random people, while secretly working as teams to perform missions in order to save humanity from a terrible future. Armed only with their knowledge of history and an archive of social media profiles, the travelers discover that 21st century lives and relationships are as much a challenge as their high-stakes missions.
FBI
Special agent Maggie Bell and Zidan from the New York branch of the FBI work together to keep the city and country safe.