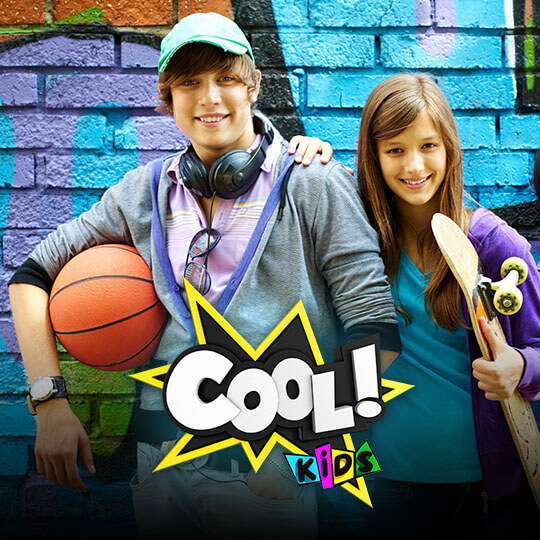 Cool Kids is the best reason for teenagers and younger kids to turn their attention away from the relentless world of social media and instead look for less stressful ways of spending their time.
Full of edgy, adventurous, trendy and live-action content with animated series, this channel is sure to keep every teenager engaged and entertained.
Read more
TV Channel is not available in your territory.