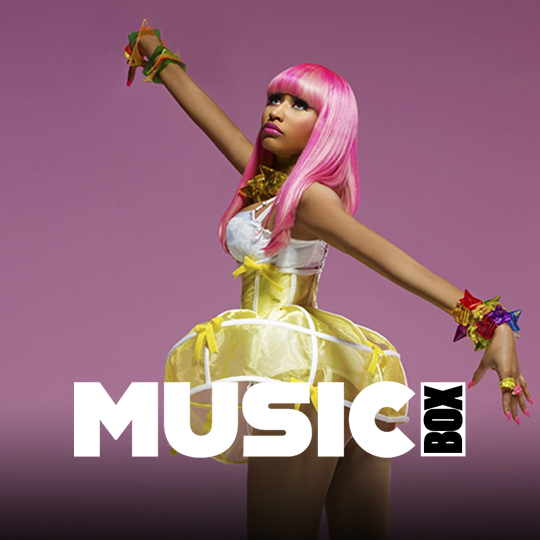 Everything is better with music.
Music Box channel is modern, conceptual, dynamic and passionate in its approach, and it brings you much more than just your favourite music videos.
Be sure to catch unforgettable live concerts featuring world-class artists across all genres, such as pop, rock, dance, jazz and even classical music, gripping musical documentaries and movies, weekly charts curated by the audience, and all the latest news from the music industry. Watch competition shows and all-time musical movie hits in an atypical music channel.
Read more