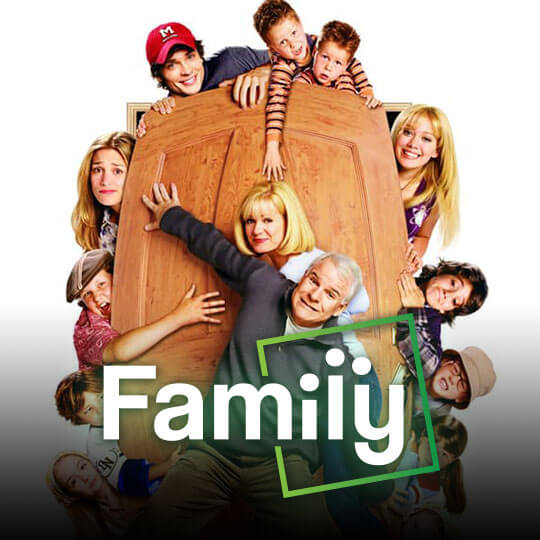 We make sure to only feature top-quality content that will keep every member of the family happy and fully entertained – movies, documentaries, TV shows, animated movies and much, much more.
Read more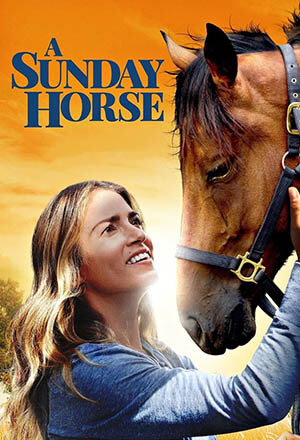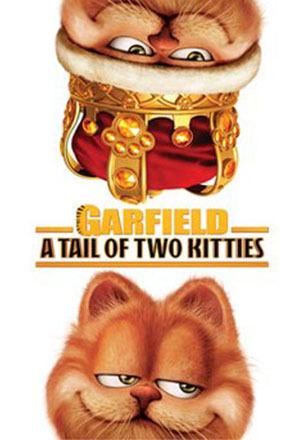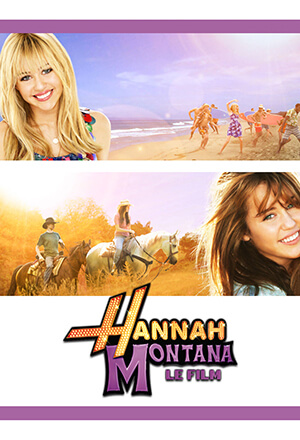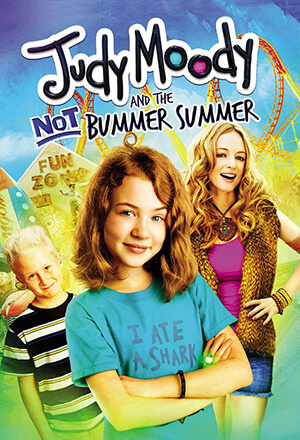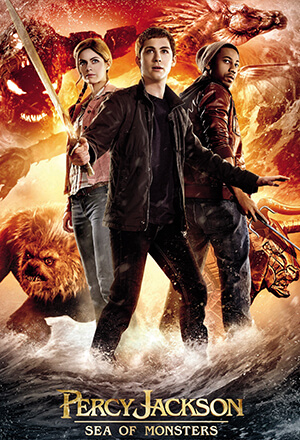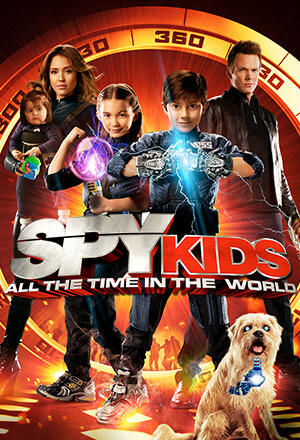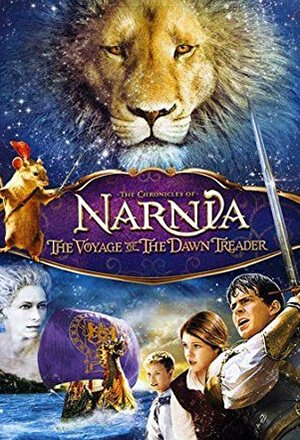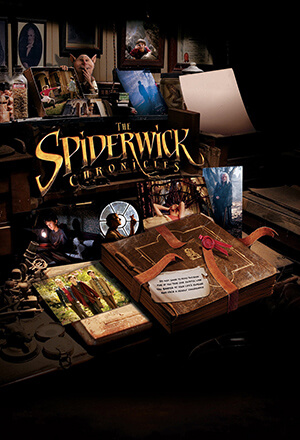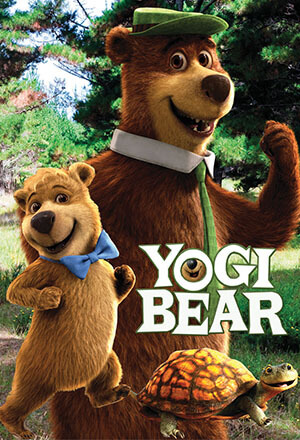 A Sunday Horse
A former junior horse jumper champion works on a ranch mucking out stalls and other chores for a living. By chance, she gets the opportunity to show her riding skills, which kick-starts her career again. Meanwhile, Elysse Dumar (Cassi Thomson) ridicules her for even trying to compete, suggesting that she should stay mucking out stalls. Even Debi's father doesn't want her to jump horses. But Debi (Nikki Reed) doesn't give up and is determined to prove everyone, who thinks otherwise, wrong. With the help from Jonathan (Ryan Merriman), Mr Valentine (Ving Rhames) and a few others who believe in her, Debi starts winning races and all looks well for the future. But then she falls from her owners' horse while demonstrating jumps, and falls in a coma for 10 days. With her left side being paralyzed and unable to walk her future seems bleak. Will she ever ride and compete again?
Garfield: A Tale of Two Kitties
Garfield is back and this time Garfield and his canine sidekick Odie follows their owner, Jon Arbuckle, to England, the U.K. may never recover, as Garfield is mistaken for a look-alike, regal cat who has inherited a castle. Garfield savours the royal treatment afforded by his loyal four-legged subjects, but his reign is in jeopardy! The evil nefarious stubborn Lord Dargis is determined to do away with Garfield, so he can turn the castle into a resort. Garfield's bigger, better, more perfect world is soon turned upside down in this tale of two kitties.
Hannah Montana: The Movie
Miley Stewart is like any other teenage girl. She juggles friends, school and family, but unlike most teenagers, she is secretly a pop star called Hannah Montana. When her popularity starts to take control of her life, her father sends her on a vacation to his hometown in the Tennessee backcountry, to give her a perspective on what really matters in life.
Judy Moody and the Not Bummer Summer
Third grader Judy Moody sets out to have the most thrilling summer of her life.
Percy Jackson: Sea of Monsters
In this retelling of Rick Riordans book, "The Sea of Monsters", Percy Jackson, accompanied by his friends Annabeth Chase, Clarisse La Rue and Tyson, his half brother, goes on a journey to the Sea of Monsters to retrieve the Golden Fleece and save Camp Half-Blood.
Spy Kids: All the Time in the World
A retired spy is called back into action, and to bond with her new step-children, she invites them along for the adventure to stop the evil Timekeeper from taking over the world.
The Chronicles of Narnia: The Voyage of the Time Treader
Lucy and Edmund Pevensie are stranded in Cambridge, living in the house of their obnoxious cousin Eustace, while the grown-ups Susan and Peter are living in the USA with their parents. When a painting of a ship sailing on the sea of Narnia overflows water in their room, Lucy, Edmund and Eustace are transported to the ocean of Narnia and rescued by King Caspian and the crew of the ship The Dawn Treader. Caspian explains that Narnia has been in peace for three years but before he took his throne back, his uncle tried to kill the seven lords of Telmar, who were the closest and most loyal friends of his father. They fled to The Lone Island and no one has ever heard anything about them. Now Caspian is seeking out the lords of Telmar with his Captain Drinian, the talking mouse Reepicheep and his loyal men. Soon, they discover that an evil form of green mist is threatening Narnia and the siblings and their cousin join Caspian in a quest to retrieve the seven swords of the seven lords of …
The Spiderwick Chronicles
Once upon a time, upon moving into the run-down Spiderwick Estate with their mother, twin brothers Jared and Simon Grace, along with their sister Mallory, find themselves pulled into an alternate world full of fairies and other creatures. Unable to explain the strange disappearances and accidents that seem to be happening on a daily basis, the family blames it all on Jared. When he, Simon and Mallory investigate what's really going on, they uncover the fantastic truth of the Spiderwick estate and of the creatures that inhabit it.
Yogi Bear
Jellystone Park is celebrating its 100th anniversary, however, it may be for the last time because attendance is down and Mayor Brown wants to close the park and sell the land. If the park is closed, Yogi Bear and Boo Boo will lose their home. They join forces with Ranger Smith to save Jellystone from closing forever. Yogi must really prove in this endeavour that he is "smarter than the average bear".