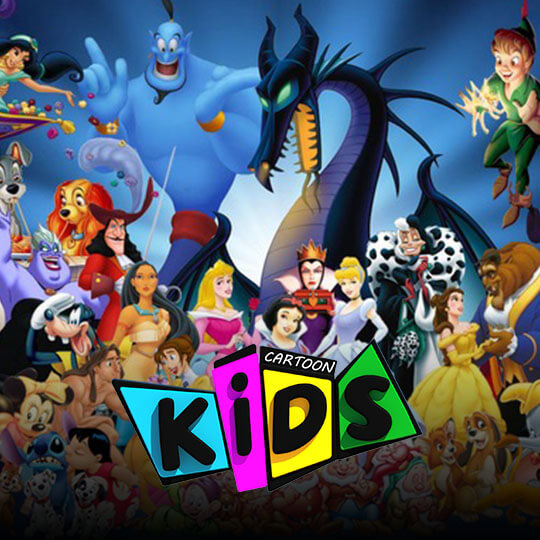 When you are in need of a TV channel that will teach your children to be curious, encourage learning and also keep them completely entertained, tune in to our Cartoon Kids channel.
We have put together the best educational content and combined it with all-time great cartoon and animated TV shows – all in the pursuit of keeping your kids engaged and entertained. Let them watch the best action and adventure animated series and iconic hits.
Read more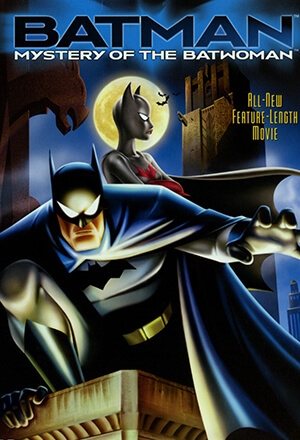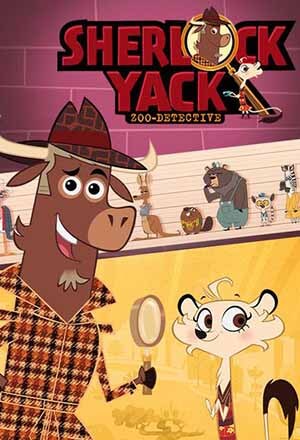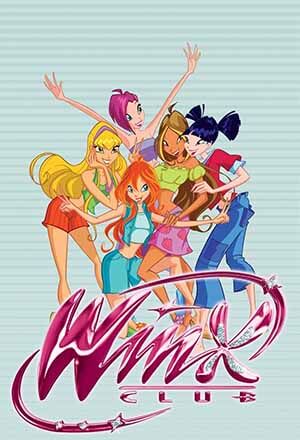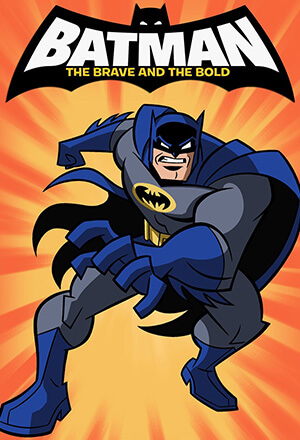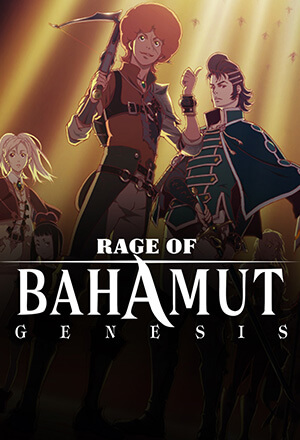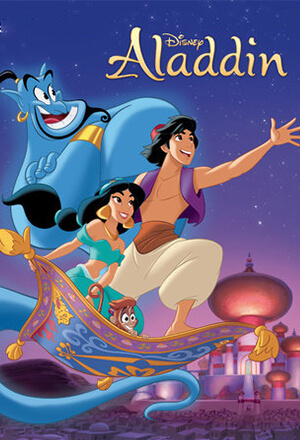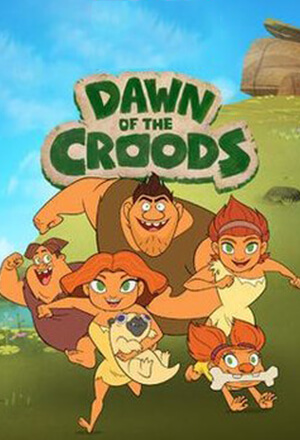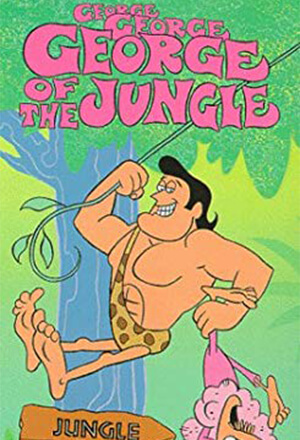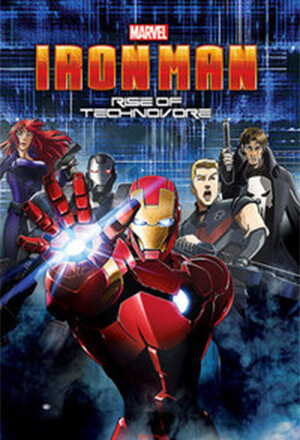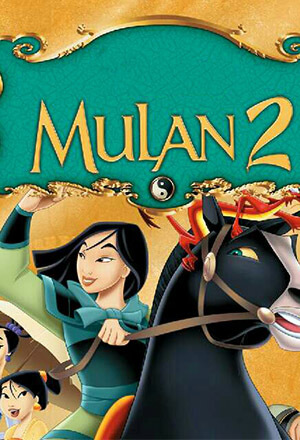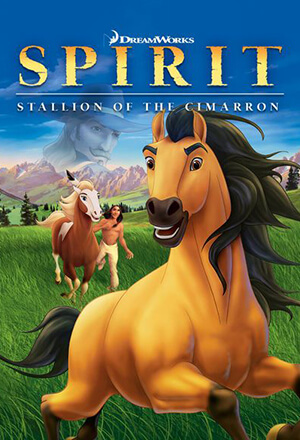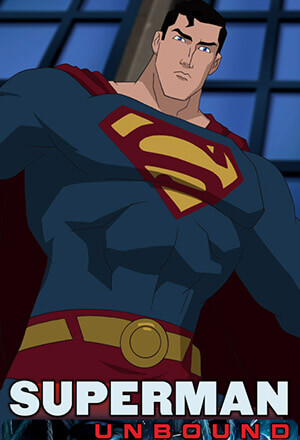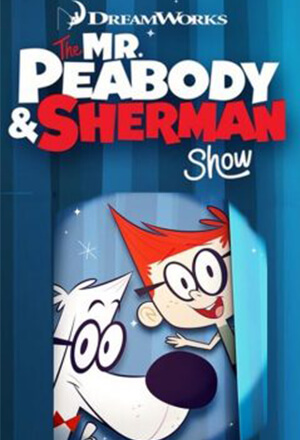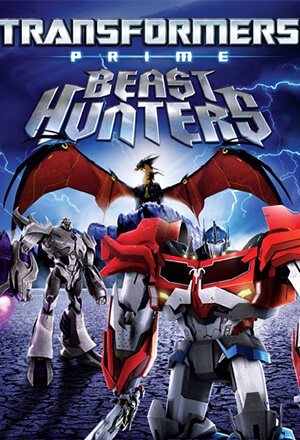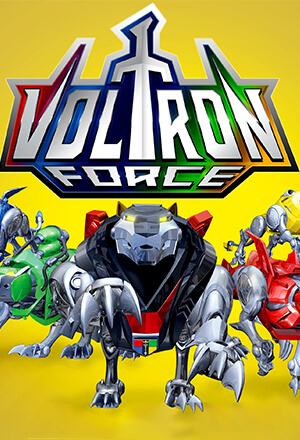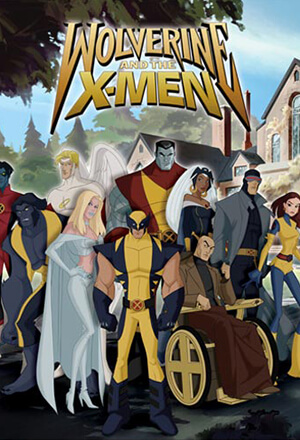 Batman: Mystery of the Batwoman
A ruthless destructive vigilante posing as Batwoman is wreaking havoc in Gotham City. While she sets her sights on thwarting Penguin's evil plans, Batman concentrates on discovering this mysterious imposter's true identity. But when she's captured by the vicious Bane, it falls upon the caped crusader to rescue her, defeat Bane and foil the Penguin's devious plot himself.
Sherlock Yack
Sherlock Yack is the zoo's manager as well as its detective. As soon as a crime is committed, he investigates with his young assistant, Hermione. With her help, he finds suspects, clues and proofs – while inviting the young viewer to lead the investigation and find the culprit at the same time.
Winx Club
In a magical universe, witches, warriors begin fighting in the name of good vs. evil. A group of five teenaged girls where choosen to defend the universe with their magical powers. They're smart, They're stylish and they are magical fairies, They are the Winx Club. The Winx Club must defend their universe from having it be turned into darkness and terror by the Senior Witches. The magic is in you on the Winx Club.
Batman The Brave and the Bold
Batman isn't going at it alone this time! From Warner Bros. Animation comes the latest interpretation of the classic Batman franchise. Our caped crusader is teamed up with heroes from across the DC Universe, delivering nonstop action and adventure with a touch of comic relief. Blue Beetle, Green Arrow, Aquaman and countless others will get a chance to uphold justice alongside Batman. Though still based in Gotham, Batman will frequently find himself outside city limits, facing situations that are both unfamiliar and exhilarating. With formidable foes around every corner, Batman will still rely on his stealth, resourcefulness and limitless supply of cool gadgets to bring justice home.
Rage of Bahamut Genesis
Thousands of years ago, the ancient dragon Bahamut wrought havoc upon the land of Mistarcia, a world where both gods and demons live amongst mankind. Working together to prevent the world's destruction, the rival deities barely managed to seal Bahamut, agreeing to split the key between them so that the dragon would remain eternally imprisoned.
Aladdin
Aladdin is a poor street urchin who spends his time stealing food from the marketplace in the city of Agrabah. His adventures begin when he meets a young girl who happens to be Princess Jasmine, who is forced to be married by her wacky yet estranged father. Aladdin's luck suddenly changes when he retrieves a magical lamp from the Cave of Wonders. What he unwittingly gets is a fun-loving genie who only wishes to have his freedom. Little do they know is that the Sultan's sinister advisor Jafar has his own plans for both Aladdin and the lamp.
Dawn of the Croods
Eep, Grug, Thunk, Ugga, Sandy and Gran are back. Follow them as they meet new friends, outrun new creatures and encounter "firsts" the world has never seen – such as school, slumber parties, hiccups and elections.
George of the jungle
The King of the Jungle is back and he's swinging in a whole new direction! This is the George you always wanted but were afraid to bring up at the dinner table for fear that Grandpa would write you out of his will and Mother would call in an exorcist to expel the demon comedy seed deep within your twisted soul. George is still a big-hearted, Jungle King who throws himself into his job like any teenage boy would – with boundless enthusiasm and reckless abandon. One minute he's defending the jungle from an air assault by a patrol of WWII flying squirrels, the next, he's moving all the animals into mole tunnels during the yearly jungle fumigation. George may not understand civilization but no one understands his jungle the way he does. Like, who knew that shaving stripes off zebras turns them invisible? George! And who knew that pink flamingos are the toughest mobsters and the best ballroom dancers in the jungle? George! Oh sure, crazy plans lead George and his pals into ridiculous …
Iron Man: Rise of Technovore
The young and insane tech genius Ezekiel Stane has developed a new techno-organic armor that seemingly outclasses Iron Man. When Stane unleashes a terrorist attack during the launch of Tony Stark's newest satellite, Iron Man is blamed. Now he must evade S.H.I.E.L.D.'s man hunt and find a way to clear his name.
Mulan 2
Fa Mulan gets the surprise of her young life when her love, Captain (now General) Li Shang asks for her hand in marriage. Before the two can have their happily ever after, the Emperor assigns them a secret mission, to escort three princesses to Qui Gong, China. Mushu is determined to drive a wedge between the couple after he learns that he will lose his guardian job if Mulan marries into the Li family. After the princesses unexpectedly fall in love with the Gang of Three, Mulan decides to help them escape the fate of marrying men they do not love. This contradicts the Emperor's orders and forces him to put Mulan's relationship with Shang into question. They are attacked by Mongolians, and the fate of China hangs in the balance.
Spirit: Stallion of the Cimarron
A wild stallion is captured by humans and slowly loses the will to resist training, yet, throughout his struggles for freedom, the stallion refuses to let go of the hope of one day returning home to his herd.
Superman: Unbound
Offering herself as a hostage, Lois Lane is caught in an aerial confrontation between her terrorist captors and the unpredictable Supergirl before Superman arrives to save the day. Soon after, knowing Superman's civilian identity, Lois attempts to get Clark Kent to make their relationship public despite his fear of the consequences, but their argument is halted by a Daily Planet staff meeting before Kent leaves when they are being alerted to a meteor. Intercepting it, Superman learns the meteor to be a robot and that he promptly defeats before activating its beacon and taking it to the Fortress of Solitude. With help from a fear-filled Supergirl, Superman learns the robot is actually a drone controlled by a being named Brainiac, a cyborg who was originally a Coluan scientist who subjected himself to extensive cybernetic and genetic enhancements. As Supergirl reveals from her experience with the monster, Brainiac seized and miniaturized Krypton's capital city of Kandor.
The Mr. Peabody & Sherman Show
With Mr. Peabody and Sherman's WABAC time machine now public knowledge, the genius dog decides there is only one thing to be done: put on a TV talk show. So, now Peabody and Sherman host just such a program from their penthouse apartment which recounts their improbably time travelling adventures. In addition, the duo also has various guests from the past, when they are not interrupted by their building neighbours or landlord.
Transformers Prime: Beast Hunters
In this new set of adventures the Autobots live on Earth and maintain their secret identity. They are joined by 3 teens as they battle the Decepticons.
Voltron Force
After the defeat of King Lotor, the team responsible for this victory, the Voltron Force, was disgraced when the Voltron Lions went berserk and were taken out of commission without investigating the cause. Years later, with the team out of action, it seems Voltron is gone for good. However, the team secretly has other plans, which come in handy when new threats revive Lotor to help threaten the galaxy again. Now the team, with a new generation of cadets in training to help them, have brought Voltron back online to protect the Universe.
Wolverine and the X-Men
Animated series centring on the X-men after the school was attacked by an unknown force and Professor X vanishes. Wolverine tries to bring the X-Men back together to find out what happened. Eventually, they find Professor X in a comatose state. But he contacts them from the future where he has awakened. And they have to deal with new challenges.