The best movie channel for action-oriented people who know what they enjoy the most and aren't willing to waste time on anything else.
Here you'll find cult classics from the past and all the latest and most spectacular blockbuster productions with high octane, uncompromising action at their core. With every imaginable sub-genre covered, fans of action movies are guaranteed to get their fix.
Read more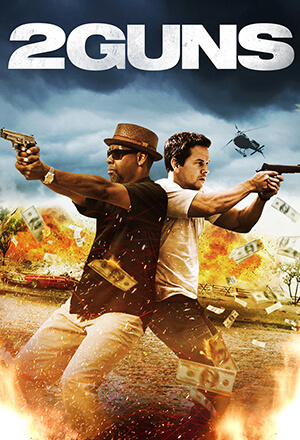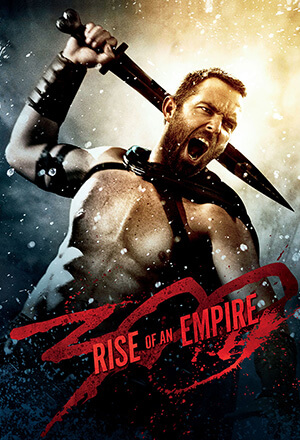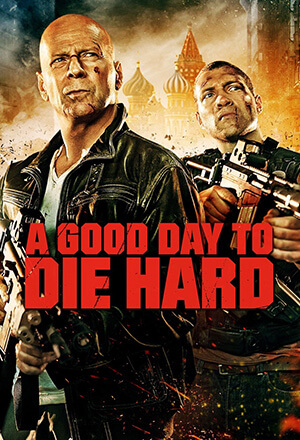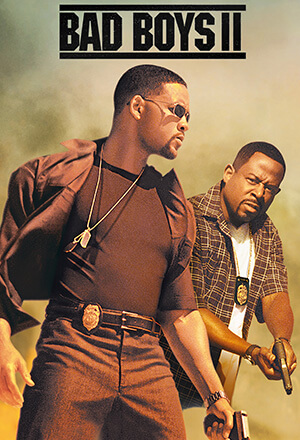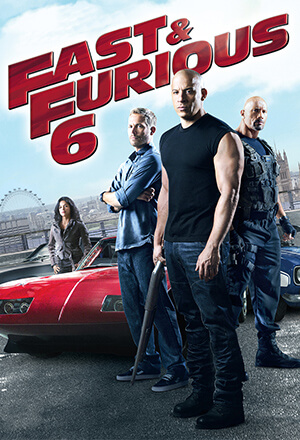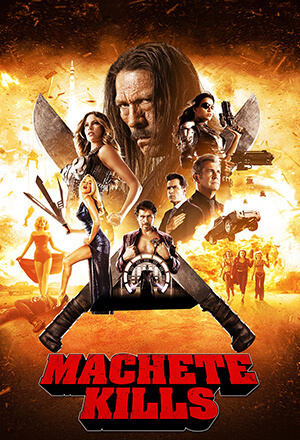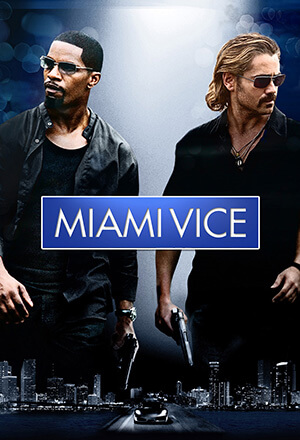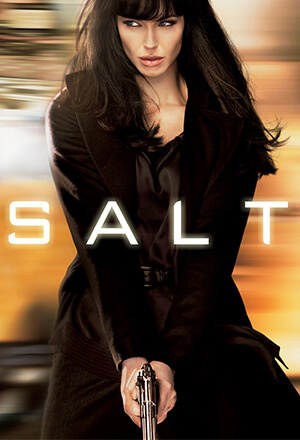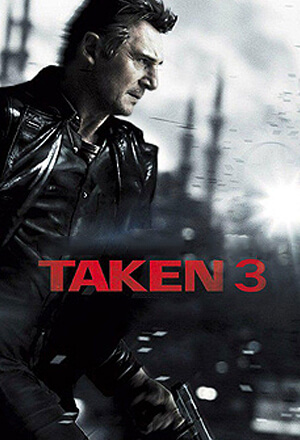 2 Guns
Robert Trench, an undercover DEA agent, takes advantage of gunman Michael Stigman's idea to rob a bank to bust him and a mob boss. However, it proves too successful with much more money seized than anticipated with Trench's forces not stopping the getaway. Complicating things still more, Stigman turns out to be a Naval Intelligence agent who shoots Trench and takes the money. The interservice debacle suddenly finds Trench and Stigman in a bloody web of corrupt clandestine rivalries as they are hunted, blackmailed and isolated for the money on both sides of the law. Now, the fugitives must work together to find a way out of this situation with no one to turn to but themselves.
300: Rise of an Empire
After its victory over Leonidas' 300, the Persian Army under the command of Xerxes marches towards the major Greek city-states. The Democratic city of Athens, first on the path of Xerxes' army, bases its strength on its fleet, led by admiral Themistocles. Themistocles is forced to an unwilling alliance with the traditional rival of Athens, oligarchic Sparta whose might lies with its superior infantry troops. But Xerxes still reigns supreme in numbers over sea and land.
A Good Day to Die Hard
Iconoclastic, take-no-prisoners cop John McClane, for the first time, finds himself on foreign soil after travelling to Moscow to help his wayward son Jack – unaware that Jack is really a highly-trained CIA operative out to stop a nuclear weapons heist. With the Russian underworld in pursuit, and battling a countdown to war, the two McClanes discover that their opposing methods make them unstoppable heroes.
Bad Boys 2
Narcotics cops Mike Lowrey and Marcus Burnett head up a task force investigating the flow of ecstasy into Miami. Their search leads to a dangerous kingpin Johnny Tapia, whose plan to control the city's drug traffic has touched off an underground war. Meanwhile, things get sexy between Mike and Syd, Marcus's sister.
Fast & Furious 6
Since Dom (Diesel) and Brian's (Walker) Rio heist toppled a kingpin's empire and left their crew with $100 million, our heroes have scattered across the globe. But their inability to return home and living forever on the lam have left their lives incomplete. Meanwhile, Hobbs (Johnson) has been tracking an organization of lethally skilled mercenary drivers across 12 countries, whose mastermind (Evans) is aided by a ruthless second-in-command revealed to be the love Dom thought was dead, Letty (Rodriguez). The only way to stop the criminal outfit is to outmatch them at street level, so Hobbs asks Dom to assemble his elite team in London. Payment? Full pardons for all of them so they can return home and make their families whole again.
Machete Kills
The U.S. government recruits Machete to battle his way through Mexico in order to take down an arms dealer who looks to launch a weapon into space.
Miami Vice
Ricardo Tubbs is urbane and dead smart. He lives with Bronx-born Intel analyst Trudy, as they work undercover transporting drug loads into South Florida to identify a group responsible for three murders. Sonny Crockett [to the untrained eye, his presentation may seem unorthodox, but procedurally, he is sound] is charismatic and flirtatious until – while undercover working with the supplier of the South Florida group – he gets romantically entangled with Isabella, the Chinese-Cuban wife of an arms and drugs trafficker. The best undercover identity is oneself with the volume turned up and restraint unplugged. The intensity of the case pushes Crockett and Tubbs out onto the edge where identity and fabrication become blurred, where cop and player become one – especially for Crockett in his romance with Isabella and for Tubbs in the provocation of an assault on those he loves.
Salt
Evelyn Salt is a CIA agent and highly respected by all, including her boss, Ted Winter. Out of the blue, a Russian spy walks into their offices and offers a vital piece of information: the President of Russia will be assassinated during his forthcoming visit to New York City to attend the funeral of the recently deceased U.S. Vice President. The name of the assassin: Evelyn Salt. Concerned about the safety of her husband, who she cannot contact, she goes on the run. Winter refuses to accept that she is a mole or a double agent but her actions begin to raise doubts. Just who is Evelyn Salt and what is she planning?
Taken 3
Liam Neeson returns as ex-covert operative Bryan Mills, whose long awaited reconciliation with his ex-wife is tragically cut short when she is brutally murdered. Consumed with rage, and framed for the crime, he goes on the run to evade the relentless pursuit of the CIA, FBI and the police. For one last time, Mills must use his "particular set of skills," to track down the real killers, exact his unique brand of justice, and protect the only thing that matters to him now – his daughter.
TV Channel is not available in your territory.