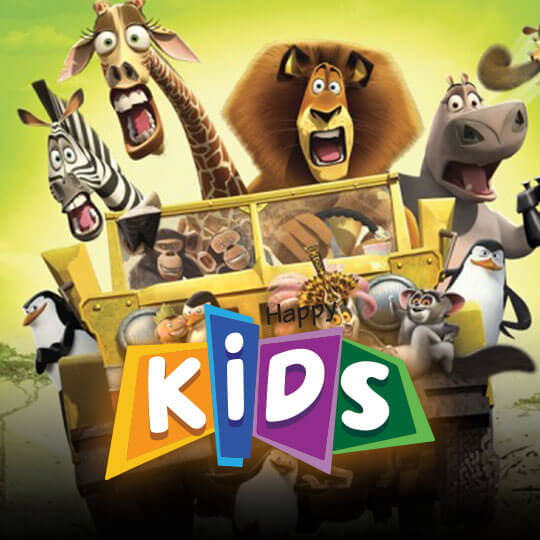 Happy Kids is packed to the brink with all the latest, most celebrated animated series and movies that will delight your kids.
They will watch their favourite characters in beautiful, non-violent cartoons. Special slots are also dedicated to teenagers that are able to watch best family movies and animated hits.
Read more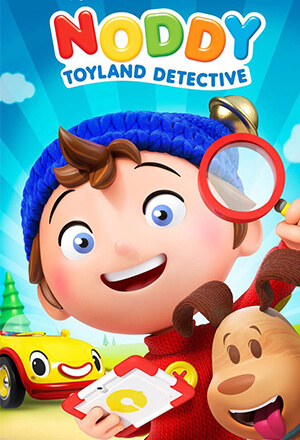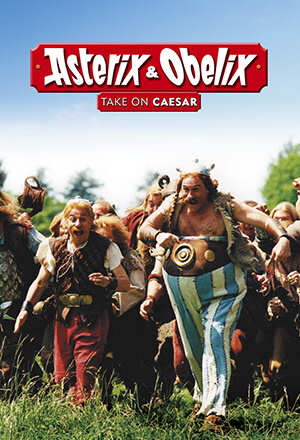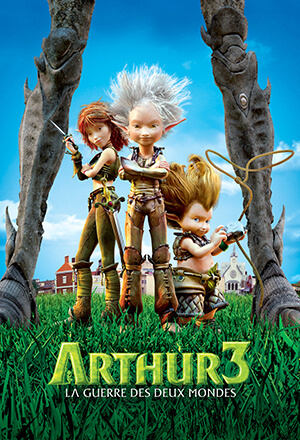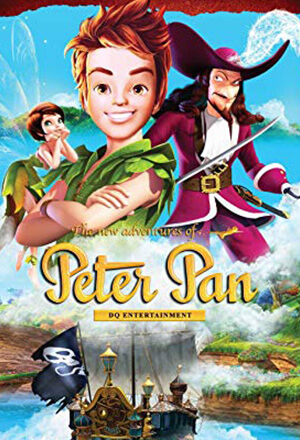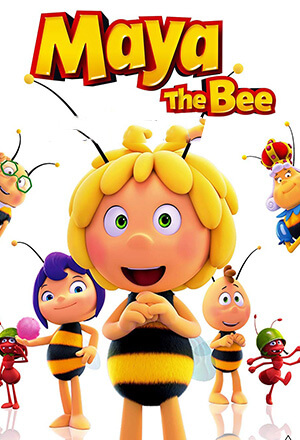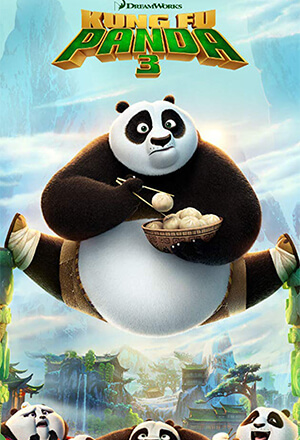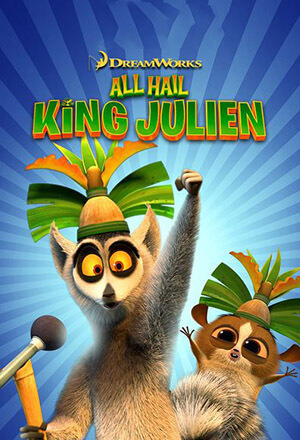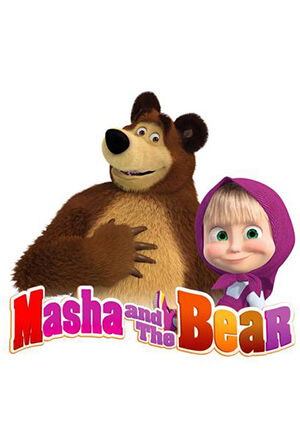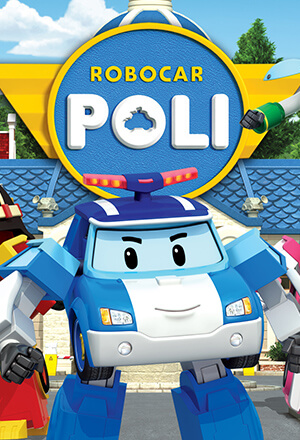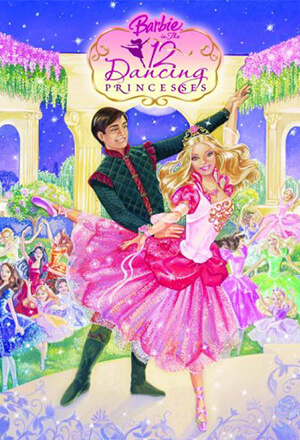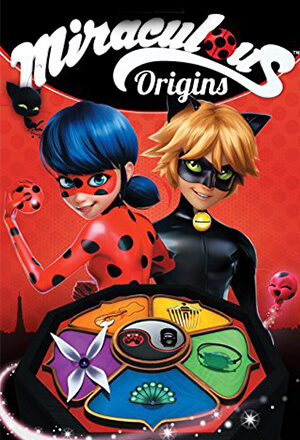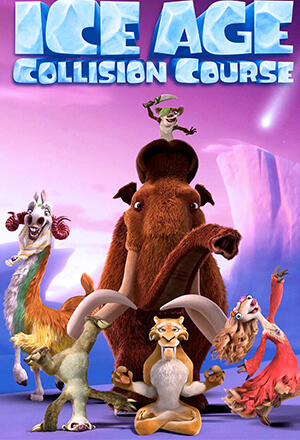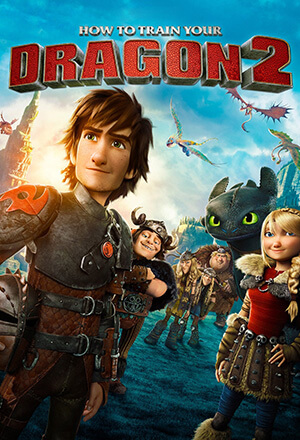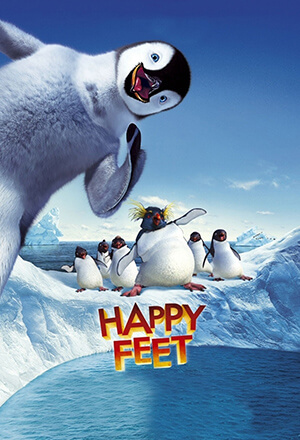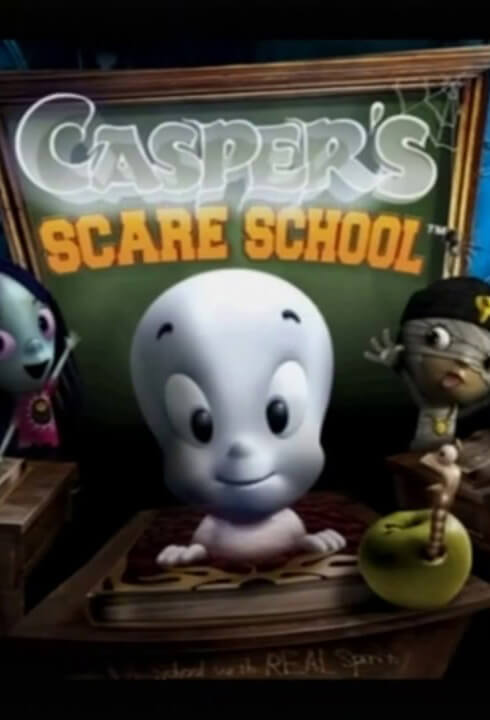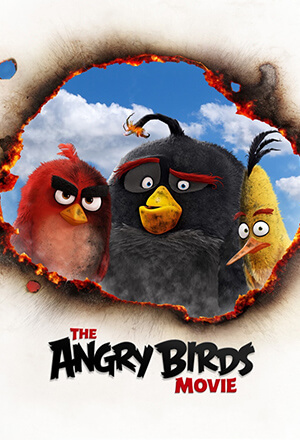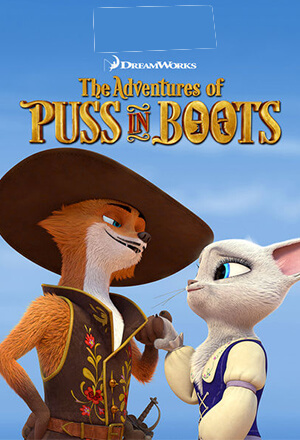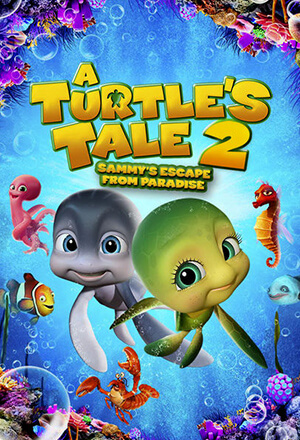 Noddy Toyland Detective
Noddy turns detective. Accompanied by his dog Bumpy and car Revs, Noddy travels to the four corners of Toyland to investigate mysteries. Big Ears and Clockwork Mouse appear alongside new toys Deltoid, Smartysaurus and Pat-Pat the Panda.
Asterix & Obelix vs Caesar
The well-known little village from the Asterix and Obelix-comic books is in trouble: It is the last place not controlled by Rome. When Tax collector Claudius Incorruptus does not get his money from the villagers, Julius Caesar himself comes to the place to see what's so special about their resistance. A special magic potion, prepared by the village's druid, gives incredible power to those who drink it. And Obelix, who fell into the pot as a child has been invincible ever since. With the help of Tullius Destructivus, an intrigeur, the Romans try to get Obelix and the druid into their hands in order to wipe the little village off the map, when the last potion of it's stock has been used up. But each individual also has some plans of his own…
Check availability in your territory.
Arthur 3: The War of the Two Worlds
Maltazard, the Evil M, is now 7 feet tall and evolving among the humans, causing terror wherever he goes. His goal is simple: forming an army of giant henchmen and ruling over the universe. Meanwhile, Arthur is still a Minimoy, and thus in a state where he's unable to fend him off. With the help of Selenia and Betameche, he hatches a plan to regain his usual size: all they must do is infiltrate Arthur's house through the pipeworks, catch an electric train from his bedroom to his grandfather's study and find an elixir that will make him grow back to his human size. Sounds simple enough, if it weren't for Darkos, Maltazard's own son, hot on their tails.
Check availability in your territory.
The new adventures of Peter Pan
When Wendy Darling and her brothers John and Michael are whisked away to Neverland by the strange and cheeky Peter Pan, Wendy can't believe their childhood stories are coming true! Next thing they know, the gang are confronting the terrible Captain Hook, mingling with talking trees and saving a Native American princess from the claws of a strange creature…But above all, in this 26 x 26′ 3D animated series (with Stereoscopic elements), the Darling children will learn how to grow up…in the only place where you never grow up!
Maya The Bee
The story of a young bee named Maya and her adventures.
Kung Fu Panda 3
When Po's long-lost panda father suddenly reappears, the reunited duo travels to a secret panda paradise to meet scores of hilarious new panda characters. But when the supernatural villain Kai begins to sweep across China defeating all the kung fu masters, Po must do the impossible-learn to train a village full of his fun-loving, clumsy brethren to become the ultimate band of Kung Fu Pandas.
All Hail King Julien
King Julien is here to party, and no one can stop him from ruling with an iron fist… in the air, wavin' like he just doesn't care! ALL HAIL KING JULIEN brings the wild world of Madagascar to a totally original, totally hilarious and totally insane television series in which the king takes on the craziest adventures the jungle has to offer. A new cast of fantastic, colourful characters joins King Julien himself, along with his second-in-command, Maurice, and his longtime devotee, Mort. It's a riot of colour – not to mention a laugh riot – when viewers ALL HAIL KING JULIEN!
Masha and the Bear
Masha and the Bear are heroes of Russian folklore, known to all Russian children. Just that in the series they are different and live in the modern world, which gave the creators from Animaccord Animation Studio the ability to bring new possibilities to their interactions. Series tell us about a unique relationship between two main characters. Masha is an exceedingly active little girl who can't sit still on one place and has to make everything a business of her own. The Bear is a big and hearty guy who loves comfort and quietness.
Robocar Poli
Cartoon showing toddlers important life lessons while teaching them that police, fire, and rescue are good people and just want to help others. Cars transform during the show to be useful and help others.
Barbie in the 12 Dancing Princesses
King Randolph sends for his cousin Duchess Rowena to help turn his daughters, Princess Genevieve and her 11 sisters,
into better ladies. But the Duchess takes away all the sisters fun, including the sisters favorite pastime: dancing.
Thinking all hope is lost they find a secret passageway to a magical land were they can dance the night away.
But what happens when their father suddenly turns ill? Will they be able to save him in time?
Miraculous: Tales of Ladybug & Cat Noir
Marinette Dupain-Cheng, a shy high-school student, has inherited some magical ladybug-shaped earrings. The ornaments grant the power of Luck to whoever wears them. Yet there is one condition : they have to be worn in an altruistic manner, or else, beware of the consequences . Whenever the situation needs it, Marinette turns into LADYBUG, the guardian angel.
Ice Age: Collision Course
Scrat's epic pursuit of his elusive acorn catapults him outside of Earth, where he accidentally sets off a series of cosmic events that transform and threaten the planet. To save themselves from peril, Manny, Sid, Diego, and the rest of the herd leave their home and embark on a quest full of thrills and spills, highs and lows, laughter and adventure while traveling to exotic new lands and encountering a host of colorful new characters.
How to Train Your Dragon
Long ago up North on the Island of Berk, the young Viking, Hiccup, wants to join his town's fight against the dragons that continually raid their town. However, his macho father and village leader, Stoik the Vast, will not allow his small, clumsy, but inventive son to do so. Regardless, Hiccup ventures out into battle and downs a mysterious Night Fury dragon with his invention, but can't bring himself to kill it. Instead, Hiccup and the dragon, whom he dubs Toothless, begin a friendship that would open up both their worlds as the observant boy learns that his people have misjudged the species.
Happy Feet
This is the story of a little penguin named Mumble who has a terrible singing voice and later discovers he has no Heartsong. However, Mumble has an astute talent for something that none of the penguins had ever seen before: tap dancing. Though Mumble's mom, Norma Jean, thinks this little habit is cute, his dad, Memphis, says it "just ain't penguin." Besides, they both know that, without a Heartsong, Mumble may never find true love. As fate would have it, his one friend, Gloria, happens to be the best singer around. Mumble and Gloria have a connection from the moment they hatch, but she struggles with his strange "hippity- hoppity" ways.
Casper's Scare School
Casper (the good ghost) with his friend tries to finish "scare school". But in order to do so he need to scare people (which is against his nature) along the way Casper and friends goes through many mysteries and adventures.
Angry Birds
A group of birds attempt to attack sheltered enemy pigs while creating as much damage as possible.
Adventures of Puss in Boots
A spectacular C"G action-comedy, THE ADVENTURES OF PUSS IN BOOTS stars one of DreamWorks Animation's most celebrated characters. The world's greatest fighter, lover (and milk connoisseur) springs to action with mystical, comical tales that take him to exotic locations filled with unforgettable characters.
A Turtles Tale 2
Sammy and Ray, leatherback turtles and friends forever, are enjoying an atoll's water and sand, shepherding new hatchlings Ricky and Ella out to sea. Suddenly, a poacher swoops in and ships them off to be part of a spectacular aquarium show for tourists in Dubai. The kingpin of the place, Big D the seahorse, enlists them in his plans for a great escape. But with their new friends Jimbo the bug-eyed blob fish and Lulu the snippy lobster, Annabel the sweet Octopus, and a whole family of penguins, Sammy and Ray hatch breakout plans of their own.
TV Channel is not available in your territory.