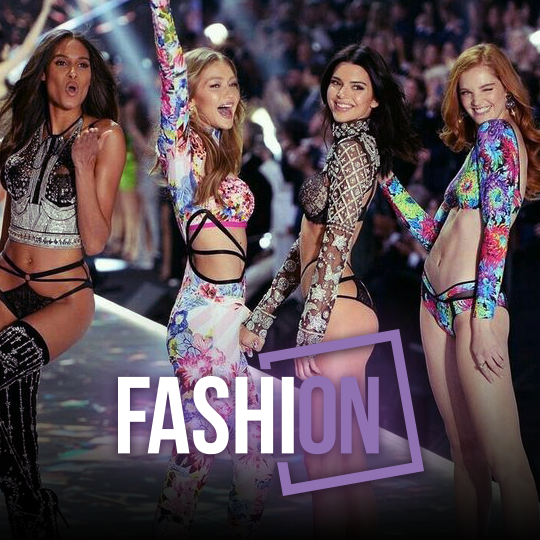 FashiON channel covers the latest news and events of the fashion world, exquisite beauty trends and glamorous style, up-to-date fashion week shows and iconic fashion shows.
It also offers exclusive interviews with designers and celebrities. Discover the exciting world of fashion and let Fashion Channel be your personal style guide!
Read more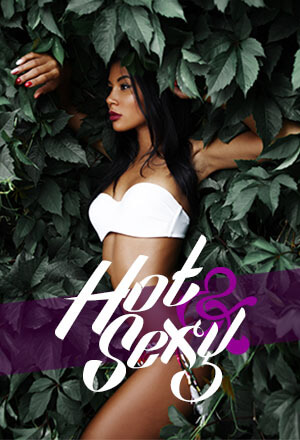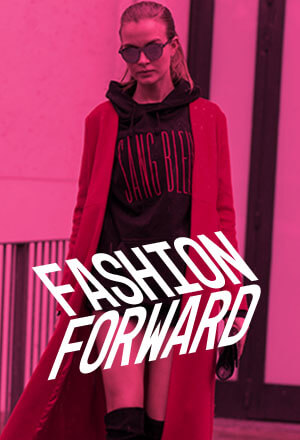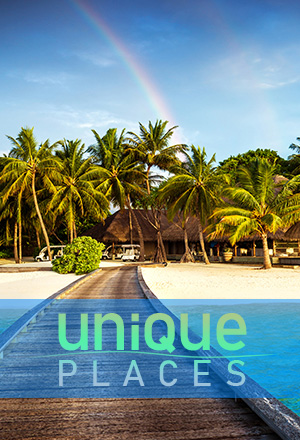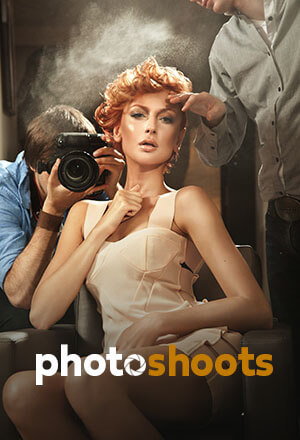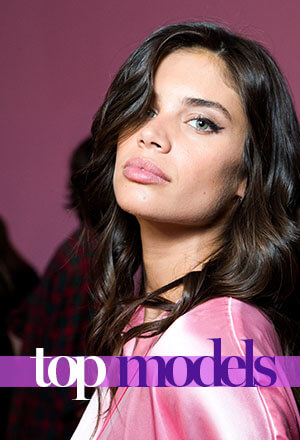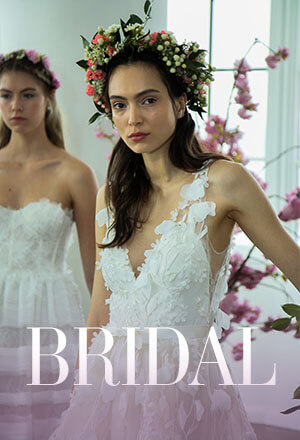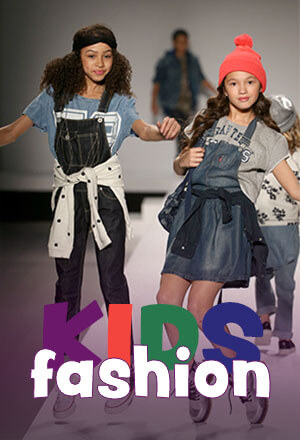 Hot & Sexy
Enjoy the hottest and most seductive content on FashiON!
Explore your favourite lingerie and swimsuit brands, presented by the most alluring top models.
Fashion Forward
We keep you fashionably up to date with new weekly series that give an inside scoop on the hottest trends in fashion, beauty, and lifestyle.
Fashion week
FashiON covers all the international fashion weeks from all over the world. Watch the latest catwalk shows and upgrade your style with worldwide famous brands.
Unique Places
We take you to the world's most exotic locations. Discover our selected collection of stunning and unique places to visit around the globe.
Photoshoots
Have you ever wondered what it's like behind the scenes of fashion photoshoots? FashiON offers you an inside look into the world's top photo shoots.
Top Models
Watch your favourite top models and the hottest new faces conquering the modelling world.
Bridal
Discover our unique selection of the latest bridal trends from all over the world. Look at the most stunning bridal creations from leading designers in the fashion world. Find your dream wedding dress!
Kids Fashion
Be inspired by the most fashionable and trendy kids wear that will turn your little ones into contemporary and stylish models.