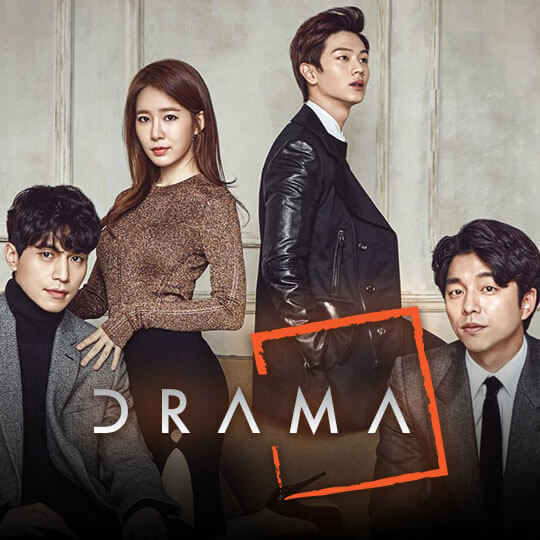 Drama is life with the dull bits cut out.
This channel will make sure that never happens by bringing you a wide variety of powerful TV shows and showcasing stories guaranteed to spice up everyday life.
Intense relationships, deep emotions, hot-burning love, conflicts, aspirations and ambitions – the essence of our lives is summed up in one specially designed Drama channel.
Read more
TV Channel is not available in your territory.