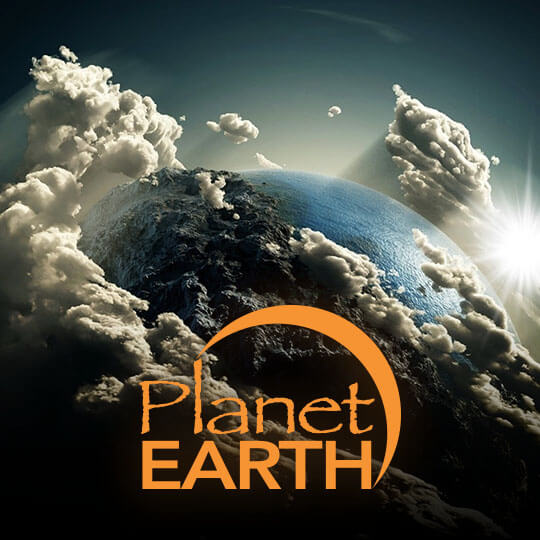 Why watch 11 different channels when you can watch only one!
Planet Earth stands out for its incredibly varied programming that includes a number of mysterious and intriguing weekly shows.
Enticing viewers with a deep and detailed look into the history of the world, exploration of deadly catastrophes and potential disasters, a search for uncovered treasures and eco-friendly travels. Watch Sci-tech series and don't be bored ever again.
Read more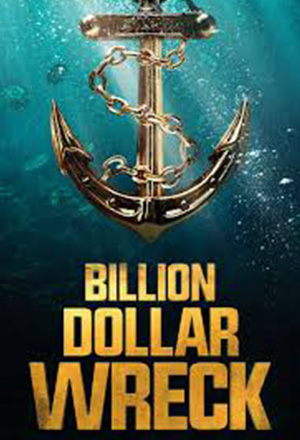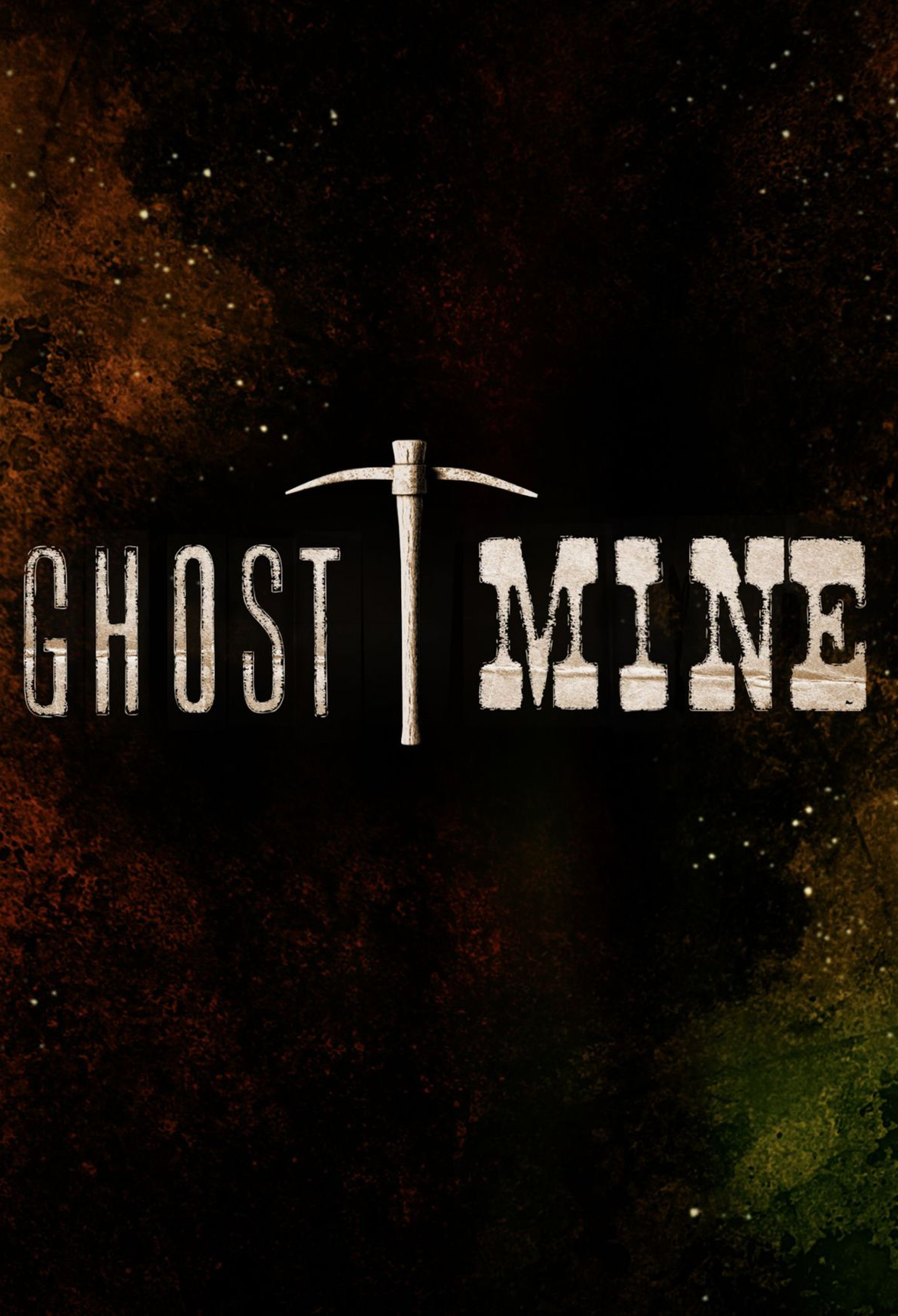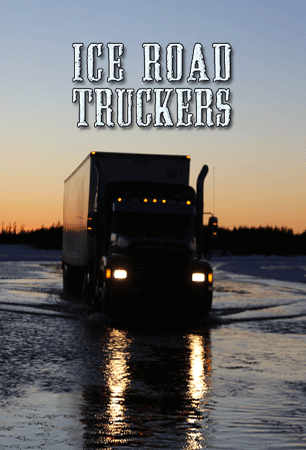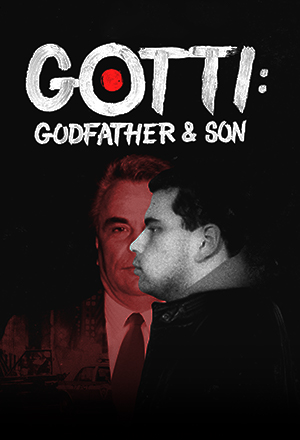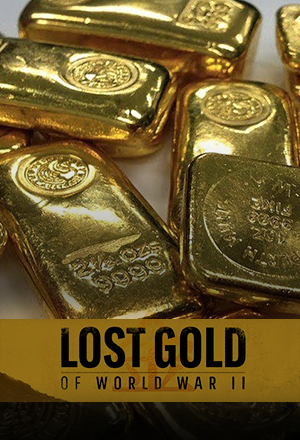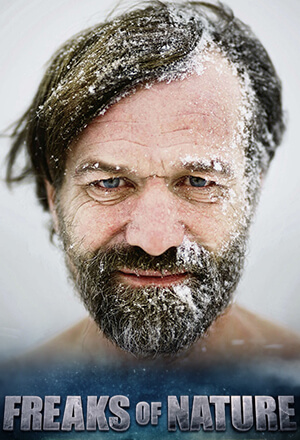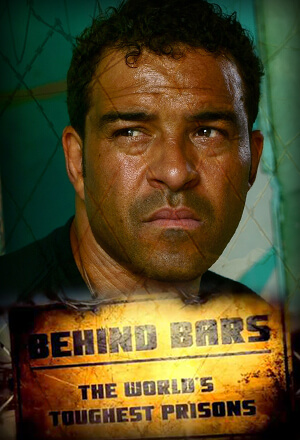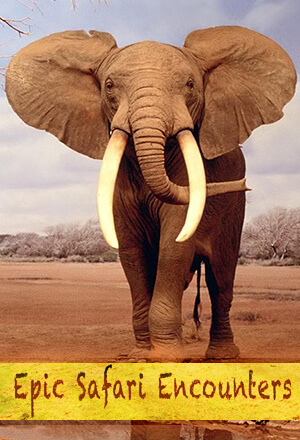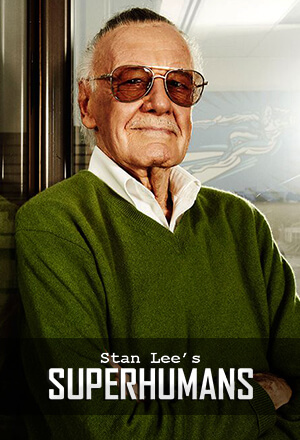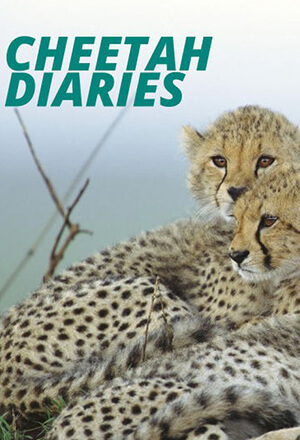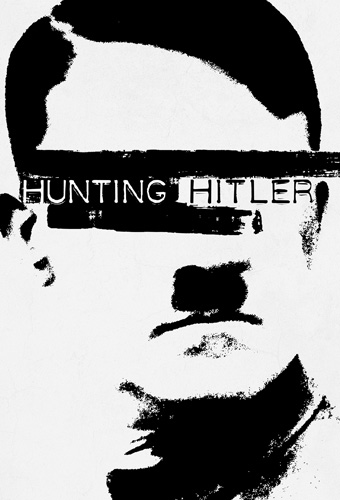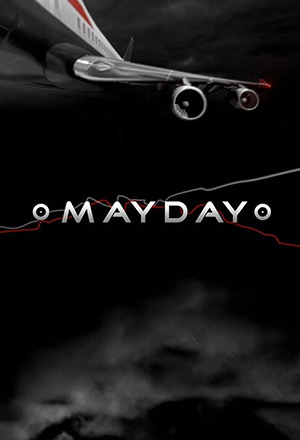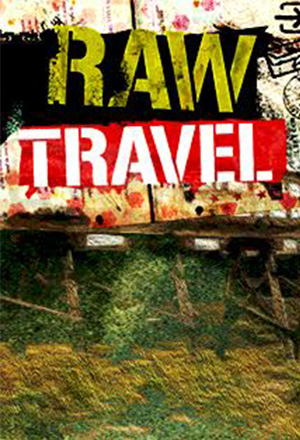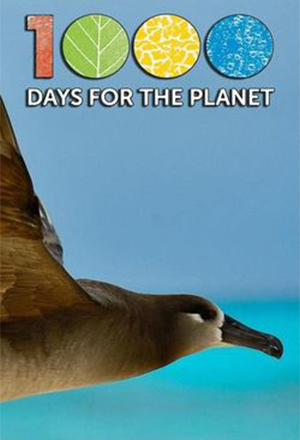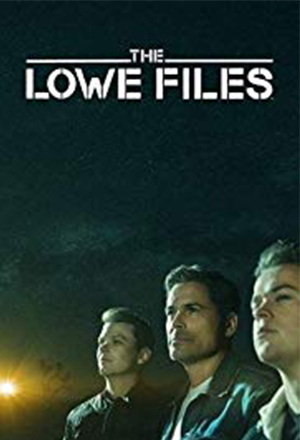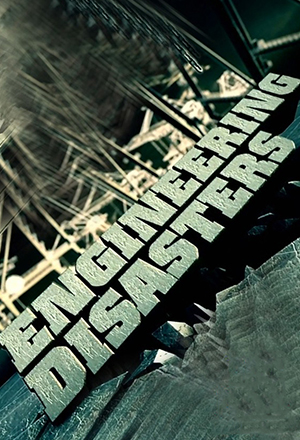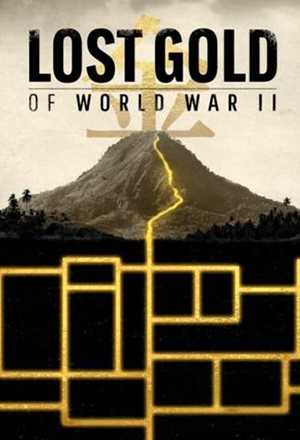 Billion Dollar Wreck
Fifty miles off the coast of Nantucket, 250 feet beneath the Atlantic, lies the RMS Republic and her secret treasure. A famed White Star liner, Republic set sail three years before her sister-ship Titanic and like her, met a similar fate at the bottom of the ocean. As soon as Republic sank, rumours spread of precious cargo, but the Republic has kept her secrets intact for over a century, until now. Life-long treasure hunter Martin Bayerle has devoted the past 35 years of his life researching the Republic and proving the existence of her reputed cargo of 150,000 American Eagle gold coins – a bounty worth a billion dollars in today's economy. Armed with three decades worth of new research, Martin is convinced he now knows the precise location of the gold. Martin and his son Grant will lead a team of salvage divers down the deep, dark and dangerous waters that have held Republic's bounty hostage for a century.
Ghost Mine
In the remote woods of Oregon lays one of the richest gold mines in the United States. For the last 100 years, it has remained abandoned — until now. Soon to be re-opened by a scraggly group of miners, these hardy souls will battle the elements to find their fortune. But with a rich history of paranormal activity surrounding the mine, they may just find something else.
Ice Road Truckers
For two months out of every year, a group of exceptional men find their way to the Canadian tundra to undertake one of the most dangerous jobs on earth. In the thick of winter, truckers in giant eighteen wheelers carry vital equipment and supplies to miners hundreds of miles away. In blizzard conditions, these truckers travel over ice roads that often take them over frozen lakes. Each man is trained in self survival, from fixing his truck in sub zero conditions in seconds to escaping from a truck if the ice cracks. On the other end of the journey are miners whose lives depend on the truckers making it to their base, year after year.
Gotti: Godfather & Son
John Gotti Jr. tells the story of how he became the man he is today. When you realize that family is more important than the mafia, that's when he steps out of the shadows. The father lives and dies "by the sword." Very sad but moving.
Lost Gold of World War II
It is the last great mystery of WWII. The fabled Yamashita Treasure, a massive stash of gold bars and rubies worth billions, reportedly dumped in a cave by Japanese soldiers retreating from allied forces. While the fortune has become a legend, many experts claim there is no evidence it ever existed. Now, a dedicated group of investigators are resurrecting the dangerous search, using cutting-edge technology in pursuit of the truth, and unimaginable wealth.
Freaks of Nature
If you think that people who possess the power to control, manipulate or conquer nature are the stuff of myth and legend, then think again! Living amongst us are nature's greatest adversaries, ordinary, real-life people with special powers that put them above and beyond the rest of us. They can perform extraordinary feats that would kill anyone else who attempted them. Freaks of Nature takes viewers around the globe to meet an elite group of people who have the ability to harness the planet's most deadly forces. Host Tyler Harcott compares an average human – himself! – to these forces of nature, taking on the same challenges, and pushing his own body to extremes. From the man who abseils into the jaws of an active volcano; to the man who rides waves over 80ft high; to Darren Taylor, who dives from 35ft into less than 12 inches of water; to the man who can withstand -20°C, for 90 minutes!
Behind Bars: The World's Toughest Prisons
These are six of the toughest prisons in the world. Prisons so tough, even gang bosses and killers learn the meaning of fear. Across four continents, six different prisons, the series "Behind Bars – the World's Toughest Prisons", takes us beyond the gates, walls, barred windows and cells into an unknown world, a world we know exists, but a world nobody wants to think about. Rules and rigid routine in some, total anarchy in others, making it hell on earth for every inmate. Each episode delves into the world of prisoners: newcomers who spend their first night in jail, mothers who have to raise their children behind bars, felons waiting for a court to decide their fate. Their lives are always in someone else's hands.
Epic Safari Encounters
Join Kristina Guberman as she takes you on a tour of some of the most fascinating and incredible safari destinations in Zimbabwe and Southern Africa. At each destination, Kristina is joined by some of the finest wildlife guides on the planet as they lead her on epic safaris, life-changing experiences and amazing spectacular vistas. The wow factor is at every turn!
Stan Lee's Superhumans
Spider-Man. X-Men. The Hulk. Fact isn't far from fiction in Stan Lee's Superhmans. The creator of legendary superheroes, series co-host Stan Lee seeks out real life, superhuman counterparts – people whose remarkable powers stem from being genetically different. Lab tests help explain their extraordinary physical abilities. And stories from long-recorded history prove that people like these have always walked among us. Dubbed the most flexible man in the world, series host David Browning Smith adds unique understanding through his personal experience.
Cheetah Diaries
The Cheetah Diaries is an incredible profile of the work done by an extra-ordinary team of women, cheetahs and dogs. This series chronicles the lives of the cheetah cubs at the centre located just outside Cape Town, South Africa.
Hunting Hitler
An FBI cold case that has laid dormant for 70 years leads a group of world-renown investigators on the ultimate manhunt to finally answer the question: Did Adolf Hitler survive World War II? In early 2014 the FBI declassified hundreds of confidential documents showing that Hitler may have not committed suicide but rather escaped to South America after the fall of Germany. A memo from J. Edgar Hoover himself states "American Army officials in Germany have not located Hitler's body nor is there any reliable source that will say definitely that Hitler is dead." Armed with the most cutting edge technology and these newly released FBI files the team will approach this case like a modern death claims investigation. Whether they are investigating a mysterious Nazi lair deep in the Argentinian jungle or diving for evidence of a missing U-Boat that could of shuttled Hitler to South America our team will focus on the tried and tested tenants for solving a fraudulent death case: follow the money where was the subject last seen, eyewitness reports, make contact with known associates and forensics.With declassified worldwide intelligence providing a wealth of new clues and modern technology never before available we reopen this world famous cold case in hopes of solving the mystery surrounding the demise of one of the biggest criminals of all time.
Mayday
Revealing the dark truth that aviation safety improves one crash at a time, Mayday: Air Disaster investigates legendary aviation disasters to find out what went wrong and why. Based on cockpit voice recorders, accident reports, and eyewitness accounts, every episode also features interviews, state-of-the-art CGI, and gripping re-enactments.
Raw Travel
Raw Travel is a one-of-a-kind, fast-moving television series that showcases the growing popularity of socially and environmentally conscious travel. Raw Travel celebrates the self-discovery that authentic cultural experiences can bring. The show incorporates eco-tourism, adventure sports, indie music, and authentic culture. This series of episodes focuses on Colombia, Argentina, Uruguay, Trinidad & Tobago and Ecuador.
1000 Days For The Planet
Exploring life from ocean depths to mountain peaks, from the heart of the jungle to wide savannahs, the series is at times beautiful and at times very tough subject matter. 1000 Days for the Planet is a journey around our vast planet to discover the extraordinary diversity of life and bear witness to its fragile balance.
The Lowe Files
"The Lowe Files" follows Rob Lowe and his two sons as they travel through the country to explore infamous unsolved mysteries, a curiosity that Rob has had since his early childhood days and has now been passed down to his boys.
Engineering Disasters
Engineering has built our modern world. Everything from skyscrapers to roads and air travel are here because of Engineering. But what happens when engineering goes horribly wrong? Engineering Disasters goes beyond the headlines to uncover what really happened in the most notorious engineering accidents. What caused an outdoor stage to collapse in Indiana, killing seven? How did a collection of classic Corvettes disappear right out of thin air? Why did a plane's fuselage rip open in mid-flight? What was behind the collapse of a domed stadium? Each hour long episode combines expert and eyewitness interviews, state of the art graphics, and dramatic 'moment of disaster' footage to tell the story behind the world¿s most terrifying engineering disasters.
Lost Gold of World War II
Legend has it that there is a treasure of immense value buried in the Philippine jungle – now a team of American experts, with the help of the only surviving witness, try to uncover the clues to solve the greatest mystery of WW2.
TV Channel is not available in your territory.