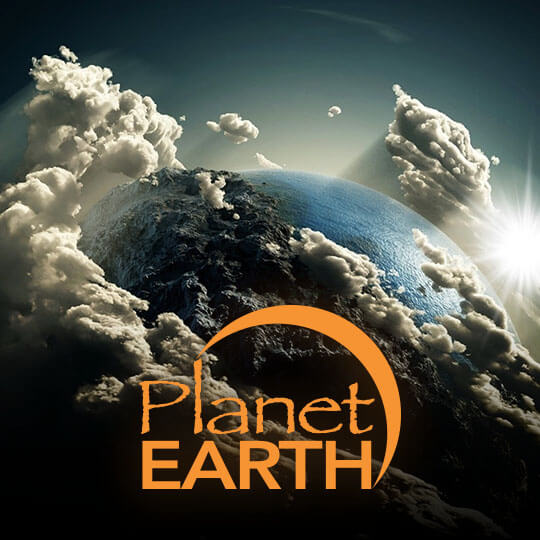 Why watch 11 different channels when you can watch only one!
Planet Earth stands out for its incredibly varied programming that includes a number of mysterious and intriguing weekly shows.
Enticing viewers with a deep and detailed look into the history of the world, exploration of deadly catastrophes and potential disasters, a search for uncovered treasures and eco-friendly travels. Watch Sci-tech series and don't be bored ever again. Planet Earth truly has it all. Why go through 11 different channels, when you can get everything you want here.
Read more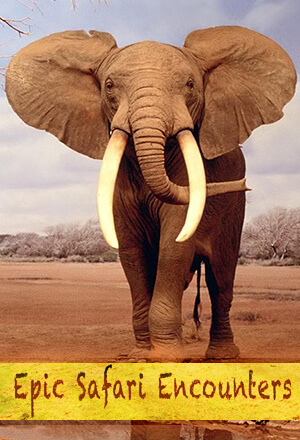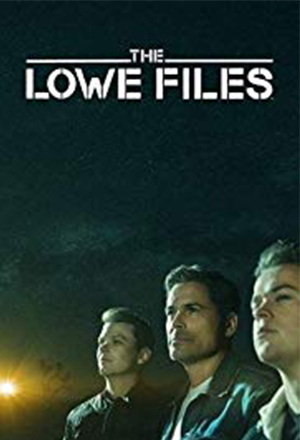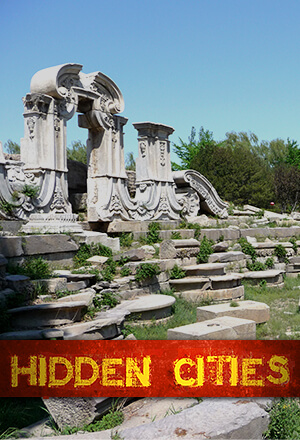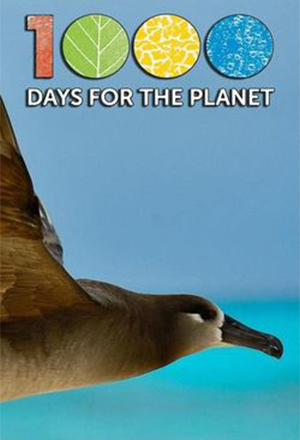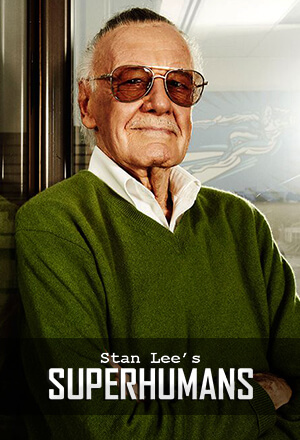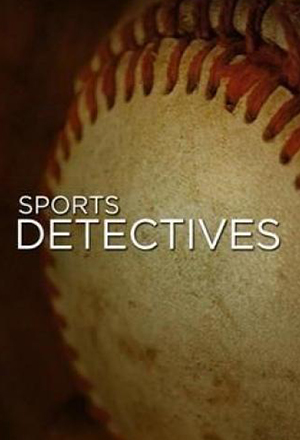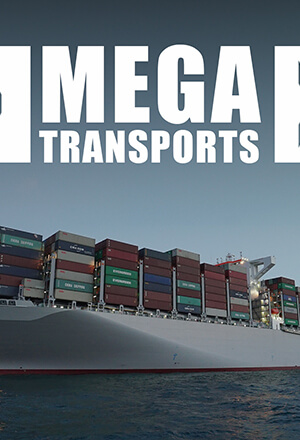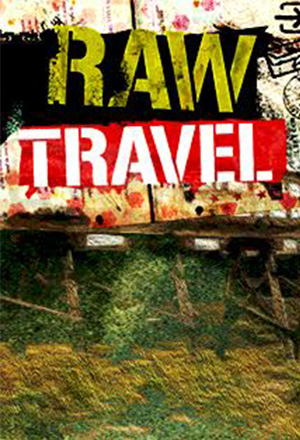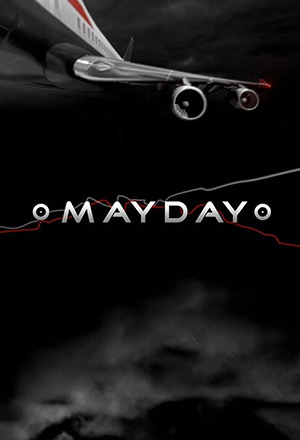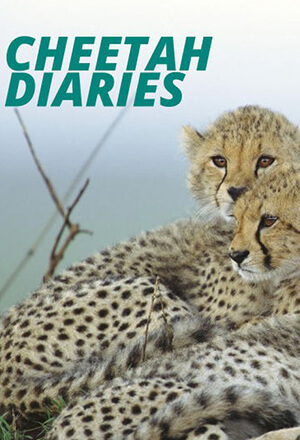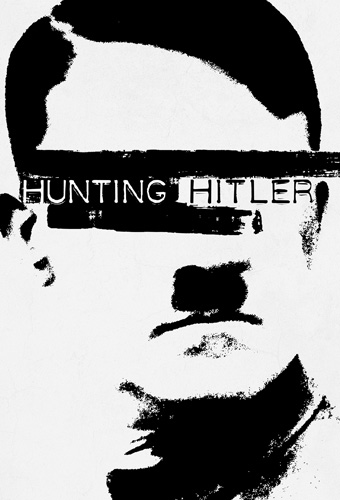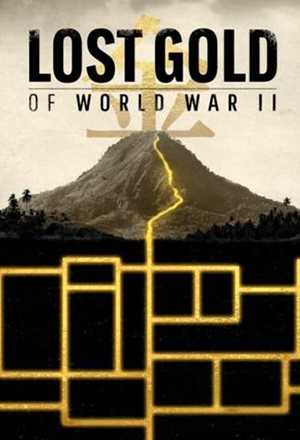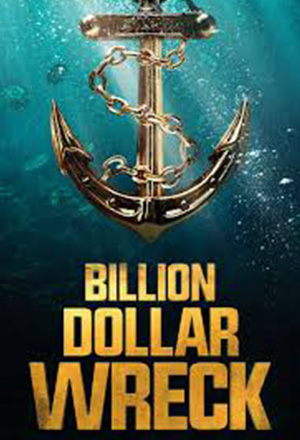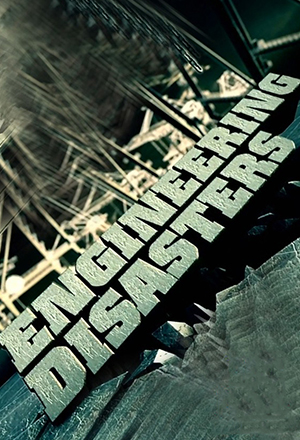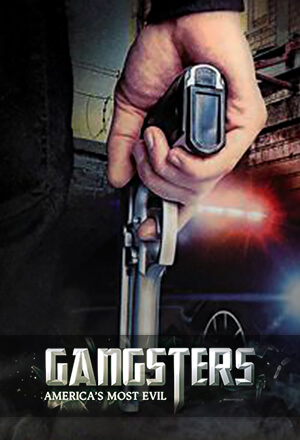 Epic Safari Encounters
Join Kristina Guberman as she takes you on a tour of some of the most fascinating and incredible safari destinations in Zimbabwe and Southern Africa. At each destination, Kristina is joined by some of the finest wildlife guides on the planet as they lead her on epic safaris, life-changing experiences and amazing spectacular vistas. The wow factor is at every turn!
The Lowe Files
"The Lowe Files" follows Rob Lowe and his two sons as they travel through the country to explore infamous unsolved mysteries, a curiosity that Rob has had since his early childhood days and has now been passed down to his boys.
Hidden Cities
In and around Asia's most bustling cities lie hidden worlds filled with forgotten palaces and temples, abandoned towns and disused underground fortresses that shelter unbelievable relics and untold stories. With the help of local experts that will include writers, historians, archaeologists and scientists, host Anthony Morse attempts to investigate and unearth these places, and reveal the tales they have hidden for so long.
1000 Days For The Planet
Exploring life from ocean depths to mountain peaks, from the heart of the jungle to wide savannahs, the series is at times beautiful and at times very tough subject matter. 1000 Days for the Planet is a journey around our vast planet to discover the extraordinary diversity of life and bear witness to its fragile balance.
Stan Lee's Superhumans
Spider-Man. X-Men. The Hulk. Fact isn't far from fiction in Stan Lee's Superhmans. The creator of legendary superheroes, series co-host Stan Lee seeks out real life, superhuman counterparts – people whose remarkable powers stem from being genetically different. Lab tests help explain their extraordinary physical abilities. And stories from long-recorded history prove that people like these have always walked among us. Dubbed the most flexible man in the world, series host David Browning Smith adds unique understanding through his personal experience.
Sports Detectives
Some of the most coveted and valuable treasures from history's greatest games and players are missing or misidentified. It's up to the Sports Detectives to find the items and get to the truth. Follow private investigator Kevin Barrows and sports reporter Lauren Gardner as they travel the country on the hunt for Ali's missing Olympic gold medal, Jim Craig's Miracle on Ice flag, Dale Earnhardt's first racecar, and other legendary items.
Mega Transports
Everyone knows heavy haulage: large parts are transported on big trucks with yellow warning lights on streets. However, all that is "peanuts" compared to our "mega transports": heavier, larger, more complicated and more unusual. These require pinpoint planning, which can only take place with special safety precautions, and for which large teams plan months in advance before things are ready.
Raw Travel
Raw Travel is a one-of-a-kind, fast-moving television series that showcases the growing popularity of socially and environmentally conscious travel. Raw Travel celebrates the self-discovery that authentic cultural experiences can bring. The show incorporates eco-tourism, adventure sports, indie music, and authentic culture. This series of episodes focuses on Colombia, Argentina, Uruguay, Trinidad & Tobago and Ecuador.
Mayday
Revealing the dark truth that aviation safety improves one crash at a time, Mayday: Air Disaster investigates legendary aviation disasters to find out what went wrong and why. Based on cockpit voice recorders, accident reports, and eyewitness accounts, every episode also features interviews, state-of-the-art CGI, and gripping re-enactments.
Cheetah Diaries
The Cheetah Diaries is an incredible profile of the work done by an extra-ordinary team of women, cheetahs and dogs. This series chronicles the lives of the cheetah cubs at the centre located just outside Cape Town, South Africa.
Hunting Hitler
An FBI cold case that has laid dormant for 70 years leads a group of world-renown investigators on the ultimate manhunt to finally answer the question: Did Adolf Hitler survive World War II? In early 2014 the FBI declassified hundreds of confidential documents showing that Hitler may have not committed suicide but rather escaped to South America after the fall of Germany. A memo from J. Edgar Hoover himself states "American Army officials in Germany have not located Hitler's body nor is there any reliable source that will say definitely that Hitler is dead." Armed with the most cutting edge technology and these newly released FBI files the team will approach this case like a modern death claims investigation. Whether they are investigating a mysterious Nazi lair deep in the Argentinian jungle or diving for evidence of a missing U-Boat that could of shuttled Hitler to South America our team will focus on the tried and tested tenants for solving a fraudulent death case: follow the money where was the subject last seen, eyewitness reports, make contact with known associates and forensics.With declassified worldwide intelligence providing a wealth of new clues and modern technology never before available we reopen this world famous cold case in hopes of solving the mystery surrounding the demise of one of the biggest criminals of all time.
Lost Gold of World War II
Legend has it that there is a treasure of immense value buried in the Philippine jungle – now a team of American experts, with the help of the only surviving witness, try to uncover the clues to solve the greatest mystery of WW2.
Billion Dollar Wreck
Fifty miles off the coast of Nantucket, 250 feet beneath the Atlantic, lies the RMS Republic and her secret treasure. A famed White Star liner, Republic set sail three years before her sister-ship Titanic and like her, met a similar fate at the bottom of the ocean. As soon as Republic sank, rumours spread of precious cargo, but the Republic has kept her secrets intact for over a century, until now. Life-long treasure hunter Martin Bayerle has devoted the past 35 years of his life researching the Republic and proving the existence of her reputed cargo of 150,000 American Eagle gold coins – a bounty worth a billion dollars in today's economy. Armed with three decades worth of new research, Martin is convinced he now knows the precise location of the gold. Martin and his son Grant will lead a team of salvage divers down the deep, dark and dangerous waters that have held Republic's bounty hostage for a century.
Engineering Disasters
Engineering has built our modern world. Everything from skyscrapers to roads and air travel are here because of Engineering. But what happens when engineering goes horribly wrong? Engineering Disasters goes beyond the headlines to uncover what really happened in the most notorious engineering accidents. What caused an outdoor stage to collapse in Indiana, killing seven? How did a collection of classic Corvettes disappear right out of thin air? Why did a plane's fuselage rip open in mid-flight? What was behind the collapse of a domed stadium? Each hour long episode combines expert and eyewitness interviews, state of the art graphics, and dramatic 'moment of disaster' footage to tell the story behind the world¿s most terrifying engineering disasters.
Gangsters: America's Most Evil
Gangsters have been a thorn in America's side for much of the country's history, but their undoing often comes as quickly as the rise to power as the government catches up to the criminals. This series follows the rise and fall of some of the nation's most notorious crime bosses, though not necessarily ones that are household names. The profiles of thugs, outlaws and kingpins reveal their motives, transgressions and what eventually led to their captures. The corrupt folks whose stories are told include Alberto "Alpo" Martinez, who ran a drug ring that spread through much of the Northeast, and Ruben "Doc" Cavazos, a former president of the Mongols Motorcycle Club.
TV Channel is not available in your territory.