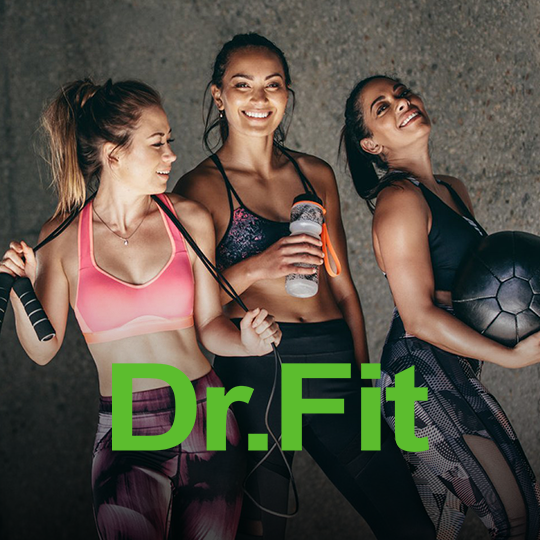 Dr.Fit is the first TV channel dedicated completely to our most important value – HEALTH. It's the supportive guide that helps you to motivate yourself! It's never too late to make over your lifestyle.
Let's get fit with Dr.Fit!
Dr.Fit wants you to Inspire your MIND, Embrace your BODY  and Elevate your SOUL.
Read more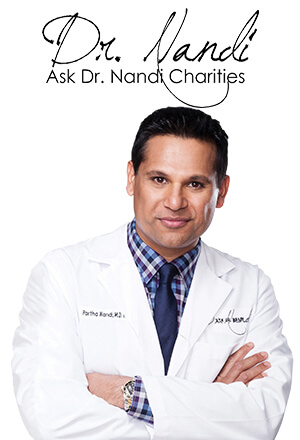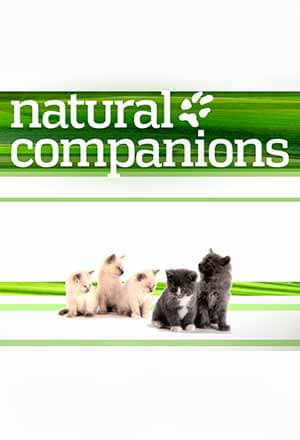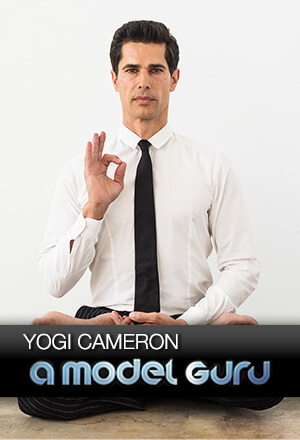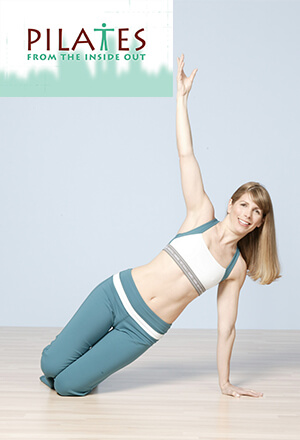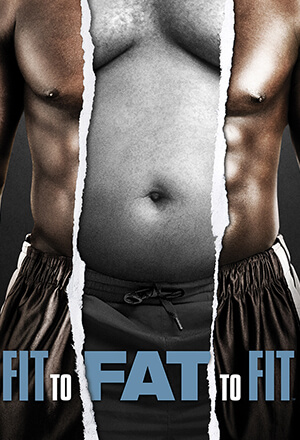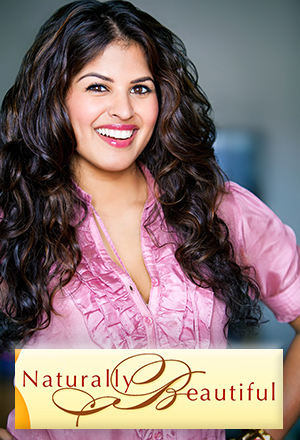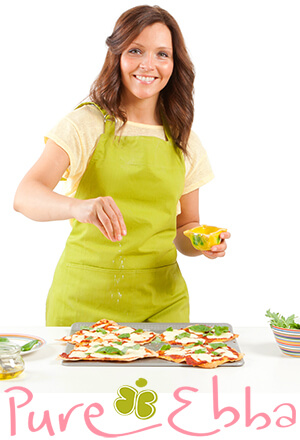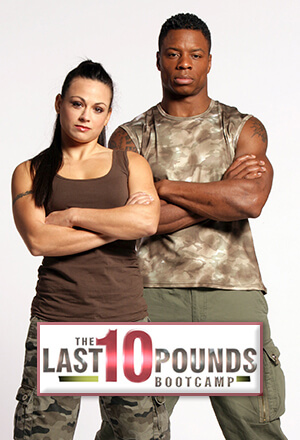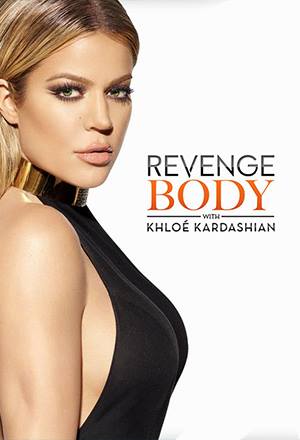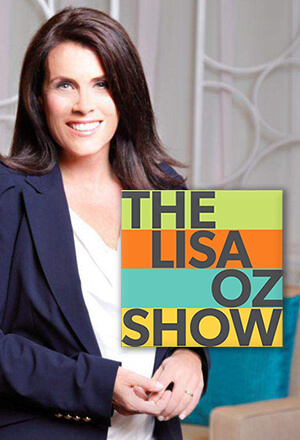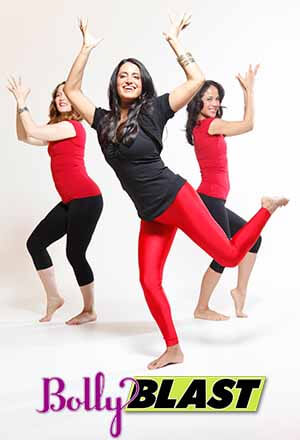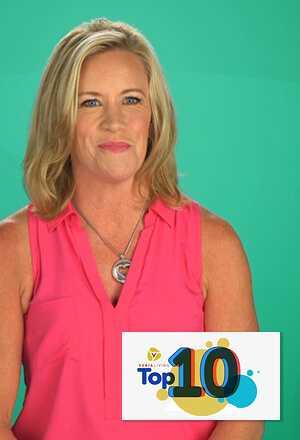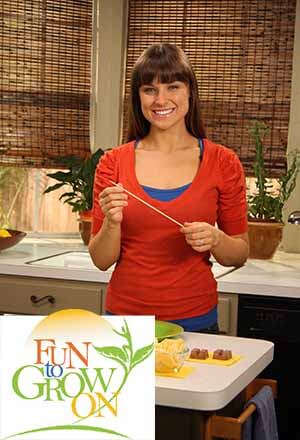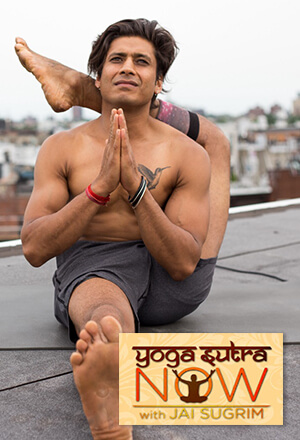 Ask Dr. Nandi
Dr. Nandi is a believer that the mind and body are connected and true healing requires treatment of both. Inspired by the very idea he wants to help understand health problems fully, in plain language, and help develop solutions for viewers and their families to eliminate intimidation and fear from health care and put the power in the hands of the patients. Airing daily to 60 million homes throughout the USA, an Emmy Award winning show where each episode is dedicated to an important medical topic with real patients and practicing physician experts. The show that encourages people to be their own Health Hero and take the preventative steps to live their best life. Learn the secret of good health from those who've had the worst, in this informational, heart-felt and often humorous medical lifestyle show.
Natural Companions
We all love our pets. They're great company, and they never judge us. So we want to give them the very best care – naturally! From acupuncture to nutrition and homeopathy, explore the vast world of holistic pet care with guidance from veterinarians and experts. Holistic healing – it's not just for humans.
Yogi Cameron: A Model Guru
We could all use a personal life guru, someone to help keep us feeling great. Meet Yogi Cameron, former super model and celebrity fave turned ayurvedic healer and yoga master. In each episode of this engaging reality series, Yogi Cameron takes on a new client challenged by a health issue. Using Ayurveda, a 5.000 year-old-system of medicine and healing, Yogi Cameron gets them on the road to wellness.
Pilates From the Inside Out
Looking for Zen way to transform your body and get killer abs? Pilates From The Inside Out is your ticket to core strength, more flexibility and that much sought after six-pack – with peace of mind and not whole lot of sweat equity.
Fit To Fat To Fit
Fit to Fat to Fit depicts a given athletic trainer who chooses to voluntarily gain a significant amount of weight over the course of several months only to lose the weight alongside their trainee who has weight problems as well. The purpose is to give the trainers a chance to see what it's like to lose a significant amount of weight thus motivating the trainee to exercise and eat healthily.
Naturally Beautiful
This energetic and at times unpredictable series explores alternative and natural choices to achieve the look that's right for you – choices that could be in your own backyard, or even your refrigerator! Certified life coach and host Nikita Chopra, along with her beauty experts, provide fun and relatable natural beauty informations, perform makeovers and more!
Homemade with Ebba
This beautiful family cooking show explores healthy recipes that can be made for kids and adults alike. But Homemade by Ebba also particularly focuses on health, nutrition and a concern for the environment. Ebba's passion and love of cooking is contagious and will have you reaching for those pots and pans.
Last 10 Pounds Bootcamp
Inspirational, fast-paced, and driven by two dynamic and unforgiving coaches, The Last 10 Pounds Boot Camp propels both men and women through an intense fitness and nutrition regime designed to dramatically resize them in record time. Motivated by a special event in their lives, their goal is to undergo a complete physical and mental overhaul in just four weeks. But can they overcome their own psychological barriers, and avoid temptation to create permanent, positive lifestyle changes?
Revenge Body with Khloé Kardashian
Khloe Kardashian helps fans who have gained weight get revenge on people who discouraged them during their weight gain. The team works with fitness trainers and get celebrity treatment along with the confrontation of their enemy towards the end of their weight loss journey. Watch as the drama unfolds.
The Lisa Oz Show
Esteemed TV personality and New York Times best-selling author Lisa Oz is respected worldwide for her leadership on the subject of well-being and relationship. The Lisa Oz Show features fascinating experts and celebrity guests – from Deepak Chopra to Donna Karan and Dr. Oz – for a no-holds-barred exploration of every conceivable facet of health and wellness. Lisa empowers her audience to live well, answering questions and providing guidance for viewers.
Bolly Blast
This fun, Bollywood-based exercise series uses traditional Indian principles and the latest party moves to get your heart rate up and your hips moving. Hosted by Bolly dance guru, Hemalayaa, each episode lets you dance away your insecurities and tone all your problem areas.
Living Top 10
Living Top 10 is a countdown show celebrating the very best in the world of health and wellness. Today's best and brightest healthy lifestyle gurus, nutrition experts, fitness mavens, doctors and occasional dose of comic relief join forces to entertain and inform viewers, giving insight and advice on living a healthier life.
Fun to Grow On
Unofficial studies show that kids who play too many video games drive their parents crazy. Fun to Grow On helps you stop the insanity with ideas for great games and activities that will get your kids off the couch and get them moving. Plus, tips for healthy kid-friendly snacks. Unplug and reconnect.
Yoga Sutra Now with Jai Sugrim
Certified Jivamukti Yoga teacher Jai Sugrim combines physical asana practice with a master class in understanding the origins of every pose, movement, breathing technique, meditative focus, nutritional habit and thought process.
TV Channel is not available in your territory.