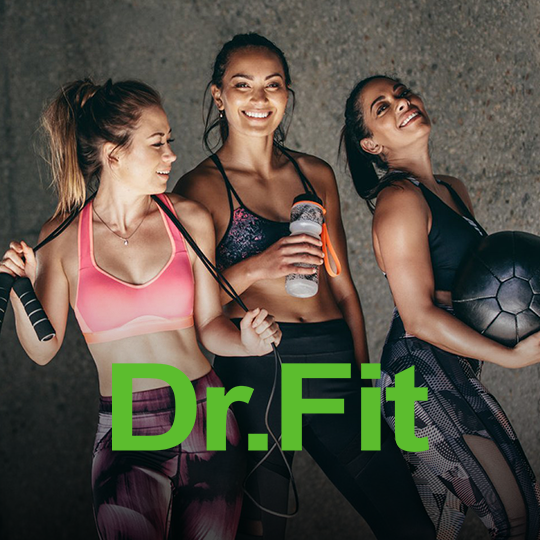 Dr.Fit is the first TV channel dedicated completely to our most important value – HEALTH. It's the supportive guide that helps you to motivate yourself! It's never too late to make over your lifestyle.
Let's get fit with Dr.Fit!
Dr.Fit wants you to Inspire your MIND, Embrace your BODY  and Elevate your SOUL.
Read more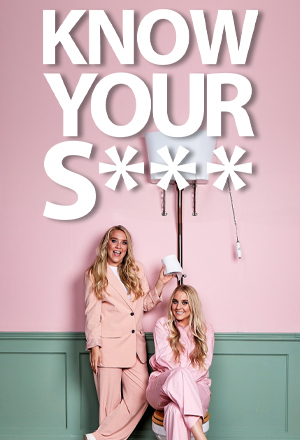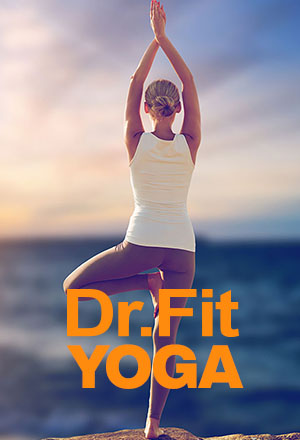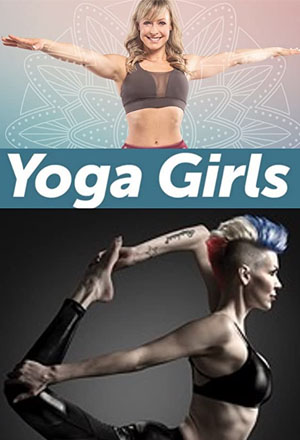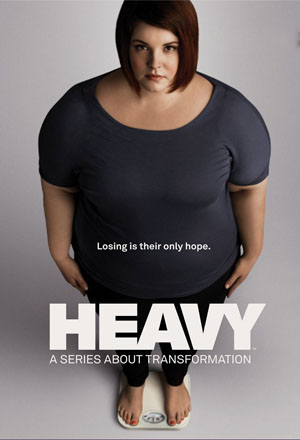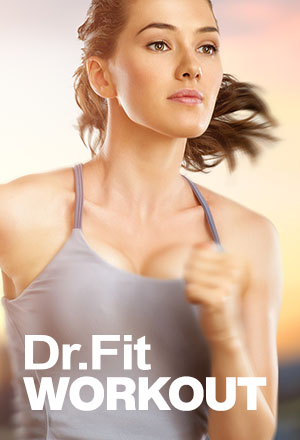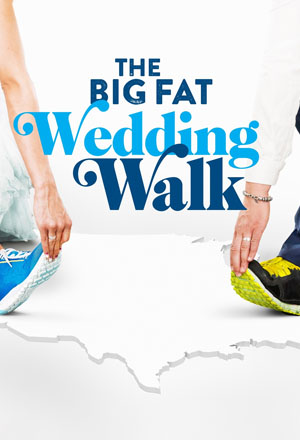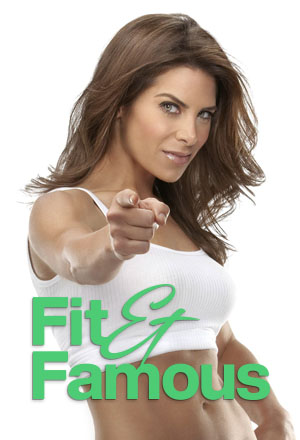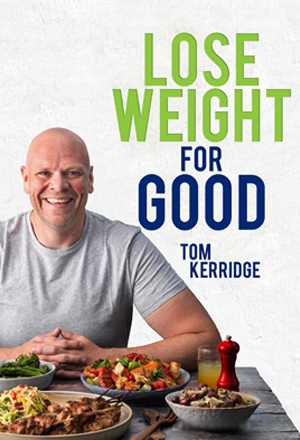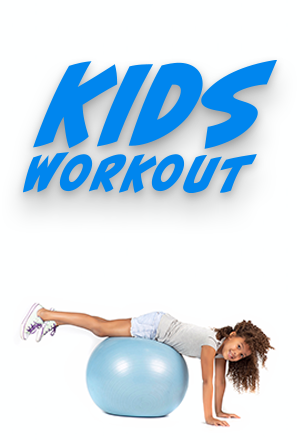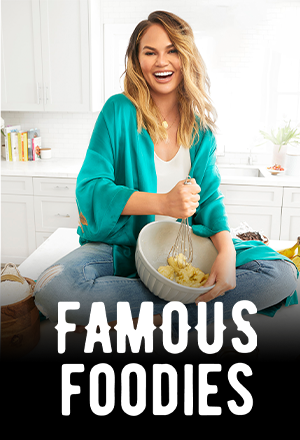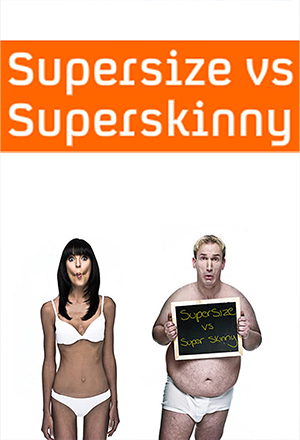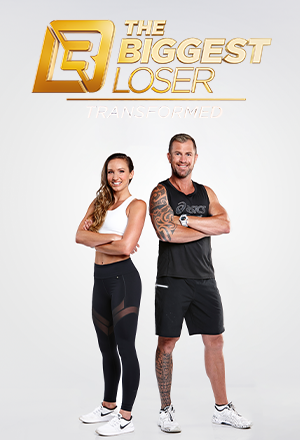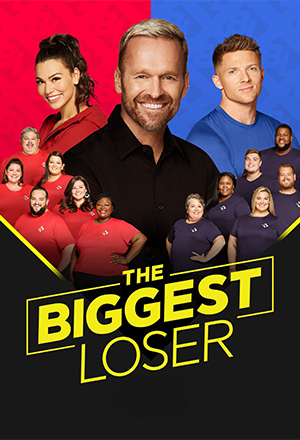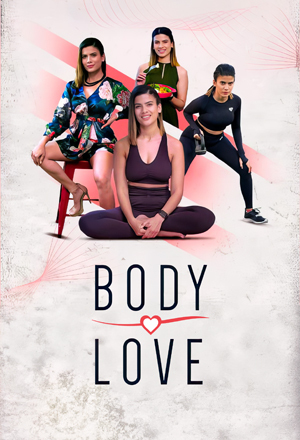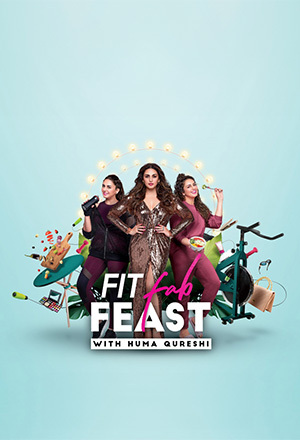 Know Your S**t: Inside Our Guts
Our digestive system has an important impact upon our mental health and immunity to disease, yet we are often too embarrassed to talk about it. Presenters and identical twins Alana and Lisa Macfarlane are here to change all that. Their gutsy new TV clinic show, "Know Your Sh!t" is a fun, accessible and light-hearted series that will teach people what is and isn't normal about our bowels, as well as revolutionising our everyday health habits. They'll be joined by a variety of medical experts who will offer professional diagnostics and advice.
Dr.Fit Yoga
Practice yoga, meditate or just listen spiritual advice at home. Dr.Fit Yoga is centered around Yoga, self-awareness, conscious living, and guided meditations. From Ashtanga to Vinyasa, make mindful movement a daily ritual. Tone your entire core, boost your strength and endurance with a series of Yoga practice.
Yoga Girls
Om meets OMG when Instafamous yogis clash with yoga Traditionalists on LA's West Side. Yoga Girls shows the never-before-seen side of yoga in a cutthroat city where the practice can sometimes lead to kicking some serious "asana".
Heavy
For individuals who struggle daily with a severe, out-of-control weight problem, the negative fallout on their personal relationships, their careers, and their outlook on life can be utterly demoralizing and seemingly hopeless. The central focus of "Heavy" will be to help dangerously overw
Dr.Fit Workout
Like most working people, you probably spend a lot of time sitting. Even if you balance out your time in the chair with trips to the gym, research shows that too much sitting can up your risk of breast and colon cancers. Luckily, it's easy to counteract the negative effects of sitting by simply moving more. A moderate-to-intense physical activity in sedentary children improved the kids' waist circumference, blood sugar levels, cholesterol, and more across the board. In adults, research has found that being active can reduce your risk of colon cancer by 35 percent and breast cancer by 25 percent, and it's never too late to make over your lifestyle. If you're interested in boosting your health and trimming your waistline — no gym or expensive equipment required — Dr.Fit  guides you with simple ways to bake more activity into your day.  Your health will thank you.
The Big Fat Weeding Walk
Everyone wants to look their best on their wedding day. But for people with serious weight issues, losing the pounds isn't just a matter of looking amazing in pictures; it's a matter of life or death. The big fat wedding walk follows the raw and authentic journey of couples desperate to lose weight before their big day.
Fit & Famous
How are popular singers, models, influencers, actress and actors, managing their career and private life? While being a mother, a father, a friend, etc. They can be an inspiration to all of us. 'Fit&Famous' is awe-inspiring series about how everyone can maintain and own a healthy and fit figure despite a busy life. It's time to uplift your mind, body and butt. Watch the latest episode of 'Fit&Famous' to check out the latest workout tips, diets and find out secrets on how to keep being fit.
Lose Weight for Good
Tom Kerridge, chef extraordinaire, takes over our home cooking and helps us love weight by showing us a brand new set of delicious recipes which we can make at home. He also promises us a few surprises along the way. Who' d have thought that can enjoy comfort food, treats and indulgence and still lose weight? Tom's approach is refreshing and inspiring. To test whether his recipes and methods really work. Tom is challenging a group of struggling dieters to follow his menu plan for a period of 12 weeks. He wants to find out what effect a gentle change in diet and mindset can have on people who want and need to lose weight. It's a tantalising proposition. But will it work? Can you really eat this week on a diet?
Kids Workout
Dr.Fit teaches children how to get in shape with exercises and takes them through a beginning workout for kids of all ages. Have a blast with a family fun workout! Go at your own pace; take breaks when you need to, and have fun!   It's fun and healthy to have a workout.  Join in!
Famous Foodies
Famous Foodies is your destination for everything you need to know about celebrities and food. From news to exclusive videos of celebrity-owned restaurants, we uncover the hottest trends in food such as recipes, products, nutrition, what the stars eat and drink, and even what the stars crave when they indulge in their guilty pleasures.
Supersize vs Superskinny
Supersize vs Superskinny is the ultimate magazine show about food, weight and body image. Each hour-long programme features a short diet swap between two contributors – all of whom have been medically assessed with wildly contrasting eating habits. The show sees a superskinny under-eater swap diet and lifestyle with an overweight overeater. The participants soon discover they are both putting their health in danger with their current diet and lifestyle. The aim of the five day swap is to make them realise they both have a dysfunctional relationship with food – that eating too much is just as bad as undereating.
The Biggest Loser Australia
Under the guidance of The Biggest Loser trainers, Michelle, Shannan and Commando, the series focuses on the town as they change their old habits and work hard to achieve their weight loss goals. Simultaneously, 14 Ararat locals train and compete in The Biggest Loser house to raise money for a health legacy for their community. Will they achieve their goal of turning Ararat into one of Australia's healthiest country towns?
The Biggest Loser
The Biggest Loser is an iconic programme that offers severely overweight people the golden opportunity to undergo a radical, positive transformation of their bodies, health – and ultimately their lives. Either as individuals, pairs or as families the contestants move to The Biggest Loser ranch and begin a journey to reverse the effects of unhealthy living, whilst competing for a life-changing sum of money
Body Love
Postpartum fitness influencer Harman Sidhu gets a fitness regimen that can easily be done at home along with a plethora of nutritious balanced meal options to complement the workout. Get up and get going. Join Harman and build a stronger, healthier and happier tomorrow. It's time to load up some self-love.
Fit Fab Feast with Huma Qureshi
The vivacious and talented Huma Qureshi shows you the truth behind the aspirational celebrity lifestyle through her experiences with Fitness, Food and Fashion. Huma is joined by experts such as fashion designers Manish Malhotra, Payal Singhal and Pernia Qureshi, and fitness gurus Yasmin Karachiwala and Namrata Purohit across these three pillars who assist her with holistic solutions that nourish her body, mind and soul.