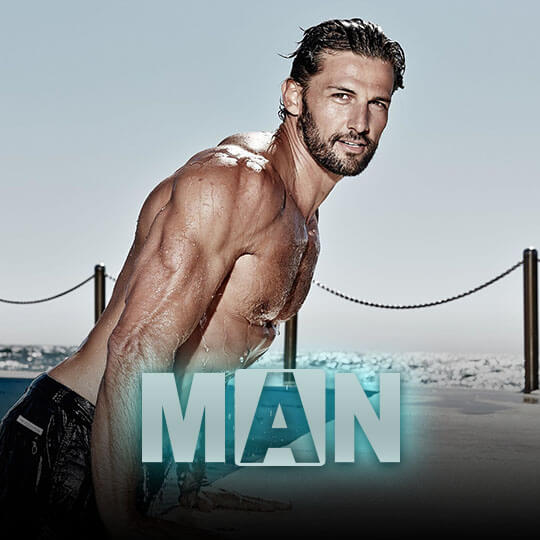 Everything men desire.
This exclusive premium channel is aimed at men of impeccable taste with a penchant for adventure and technology.
Here you will find a wide variety of content that a modern, 21st-century man is looking for. There are shows about fashion and lifestyle designed to help you find that perfect look; cooking and "do-it-yourself" tips that will enrich your free time; a whole lot of adventure and exercising advice to help you keep the body and mind in shape; and, of course, we haven't forgotten about the adrenaline junkies, technology buffs and auto/moto enthusiasts.
Read more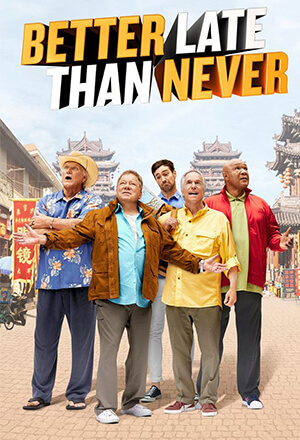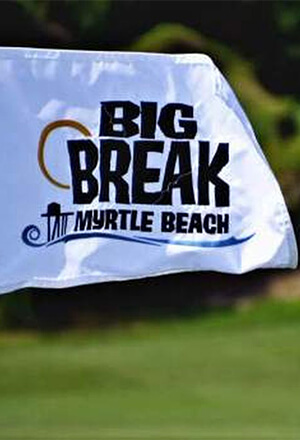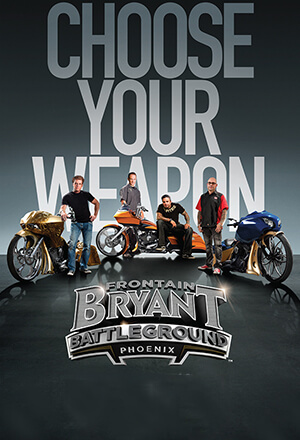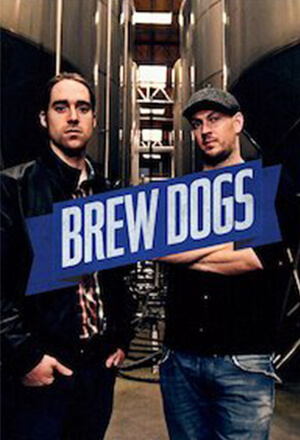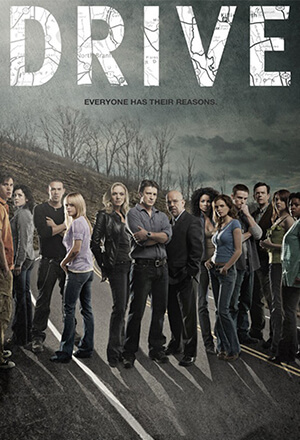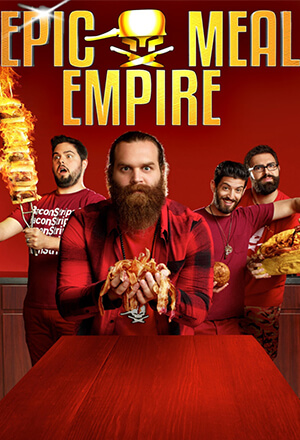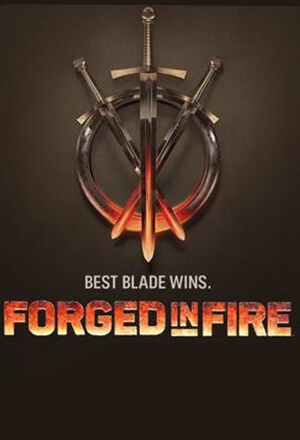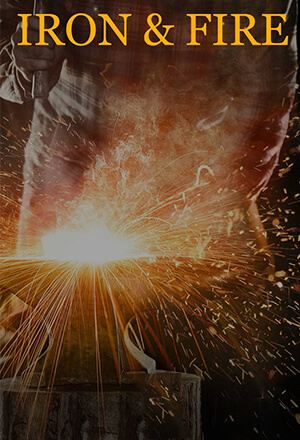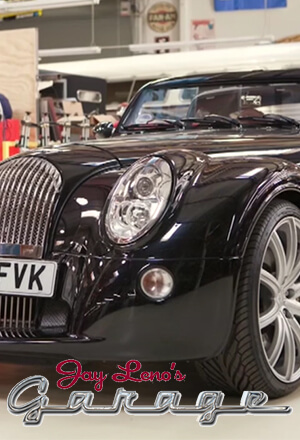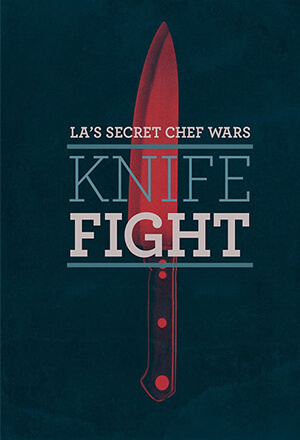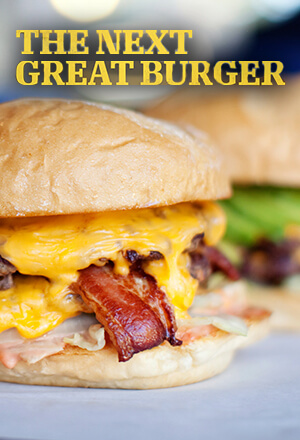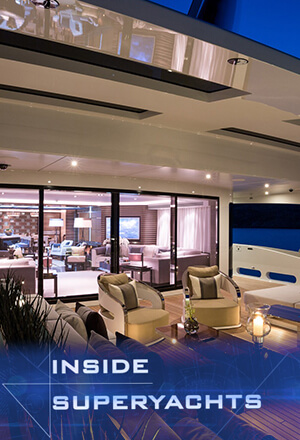 Better Late Than Never
This hilarious fish-out-of-water comedy/reality show follows cultural icons Henry Winkler, William Shatner, Terry Bradshaw and George Foreman on their greatest adventure yet. Deciding it's Better Late Than Never, these four national treasures embark on the journey of a lifetime, traveling across Asia on their own with no schedule and no itinerary. The only "help" will come from Jeff Dye, a young, strong, tech-savvy comedian with an agenda of his own – who isn't above leading the men off track. Each stop is packed with hilarious cultural experiences, heartwarming spectacles and unexpected twists as our legends take on this unforgettable adventure.
Big Break Myrtle Beach
The Big Break is a reality television program broadcast by the Golf Channel. The show's premise was to award aspiring professional golfer exemptions into selected events or full-season exemptions on certain tours.
Biker Battleground Phoenix
This high octane docu-series follows five of the biggest, baddest guys in the cutthroat world of custom bike building, giving viewers a look at how adrenaline, craftsmanship and rivalries rule in this battle to be number one.
Brew Dogs
Two Scottish brewers go around the world to accomplish various beer brewing challenges.
Drive
A mysterious man who has multiple jobs as a garage mechanic, a Hollywood stuntman and a getaway driver seems to be trying to escape his shady past as he falls for his neighbor – whose husband is in prison and who's looking after her child alone. Meanwhile, his garage mechanic boss is trying to set up a race team using gangland money, which implicates our driver as he is to be used as the race team's main driver. Our hero gets more than he bargained for when he meets the man who is married to the woman he loves.
Epic Meal Empire
With more than 600 million views in weekly webisodes and over 6 million YouTube subscribers to date, Harley Morenstein, aka the "Sauce Boss," and his kitchen crew are ready for primetime television. From whiskey-laced, burger-stuffed lasagnas to doughnut casseroles to Jack & Coke cupcakes – The Epic Meal Time team delivers recipes that are visually mind-blowing spins on food preparation and presentation. This new FYI series will follow the ingenious group as they invent spectacular new dishes, on a whole new "Epic" level.
Forged in Fire
With a small variety of metal objects to choose their metal from, four new competitors attempt to forge a knife in their own style. In five days, the final pair must create in their own forge a Moro Kris sword, a blade with roots dating back to 300BC, in the season finale of this suspenseful and fiery History Channel series.
Iron & Fire
A backwoods blacksmith who uses the traditional ways to make everything from an exact replica of the first Bowie knife to one of a kind rifles.
Jay Leno's Garage
Jay Leno, a former late-night show host shows his car enthusiast side in the new reality TV show, Jay Leno's Garage. Join Jay and his colleagues as they drive cars, motorcycles and anything that moves all while meeting new people and making new acquaintances along the way!
Knife Fight
Top Chef winner and The Gorbals restaurant owner and chef, Ilan Hall hosts after hours culinary battles in his restaurant. Two chefs are given three ingredients, one hour and free reign of the kitchen and its contents. The only rules are that they must utilize all the ingredients and the must create two dishes. The battle is decided by Illan and two to three guest judges. It's a great showcase of great chefs and great food. The only things cooler than the format are the prizes…
The Next Great Burger
There's no food more quintessentially American than the burger. This summer, Esquire Network is hungrily on a mission to find the next best iconic classic. A new generation of backyard BBQ kings are looking to take burgers to a whole new level, and that means a bigger, better, more adventurous experience that dares the taste buds. In this 6-part competition series, ingenuity is on full display as up-and-coming culinary hopefuls have a shot to showcase their perfected version of one of the nation's greatest obsessions: the burger.
Inside Superyachts
Set sail for an exclusive journey behind the scenes of some of the world's leading superyacht designers. The series focuses on the craftsmanship and design of the yachts from the initial sketches by concept designers through to the build and fit-out by yacht builders and interior designers. We meet with the godfather of superyacht builders – Feadship. Established in 1849, this Dutch shipyard is the number one in the industry, having created floating palaces for the likes of Steve Jobs. Then we take a trip down to ultra-discreet Monaco, site of the biggest yacht show in the world. Then we travel thousands of feet below the sea, exploring the vast ocean with Triton Submarines. And we talk with Ken Freivokh, designer of some of the world's most iconic yachts and concepts ever. In a world of haves and have-yachts, this is your essential guide.
TV Channel is not available in your territory.