brings fresh and unique content of high quality, reinforced by flexible and innovative business model for operators.
We run a portfolio of a dozen TV channels covering various audience niches, from documentaries, talk shows, inspiring TV series, realities, science and investigations to nature and wild life. Our portfolio of channels carry content relevant to broad range of target groups, from women, to men, younger, mid-age, urban, and more.
Programming schedule is set to accommodate modern people lifestyle; in a manner of FTA TV stations, facilitating all technology advancements as well, such as time shift and multiscreen. Each channel is divided into thematic components where each day of week and day part is dedicated to selected theme while weekends are reserved for carefully selected most attractive content.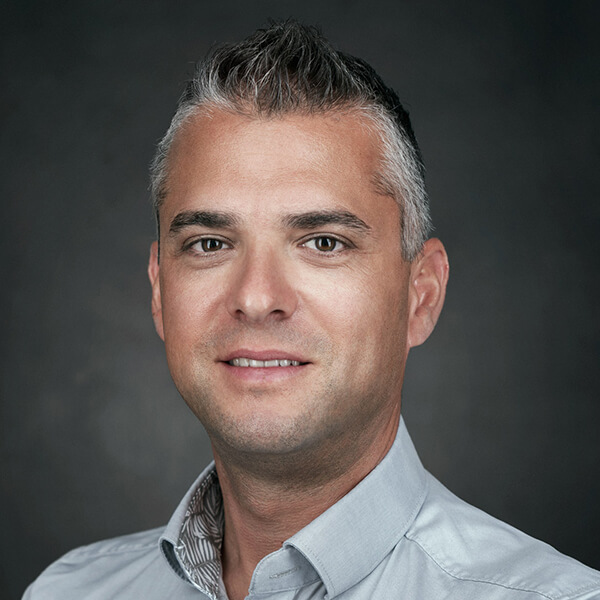 "If we can't find the way,
we will make the way."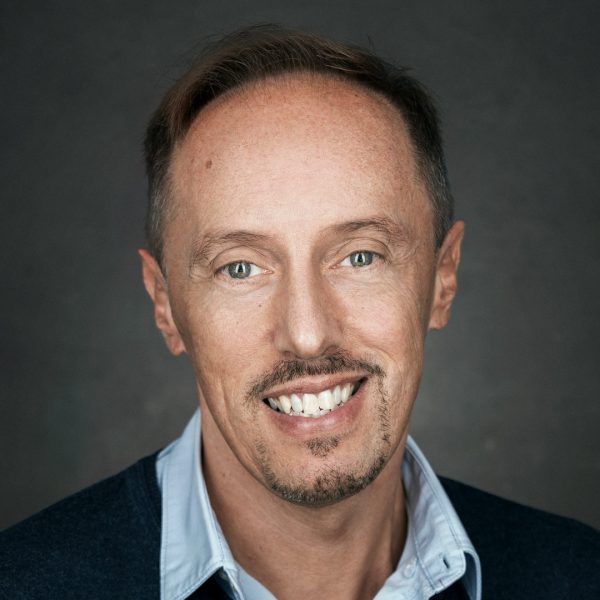 Tomaž Borsan
CCO – Program Director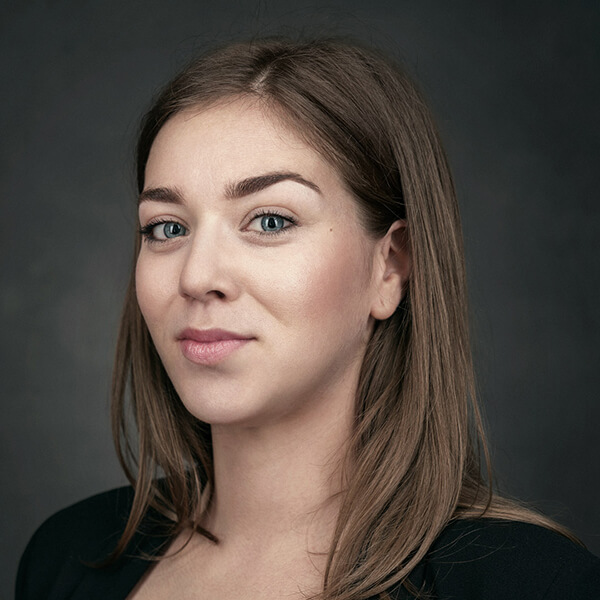 Kaja Favento Perković
CEO assistant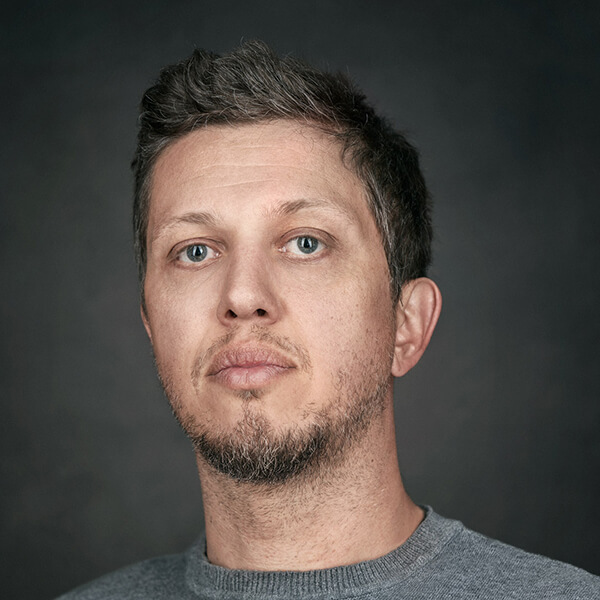 Anže Koron
Head of Production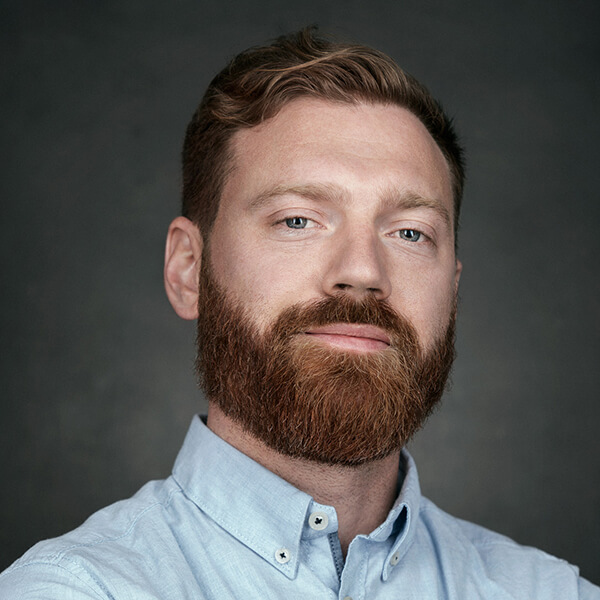 Andraž Sedmak
Art Director