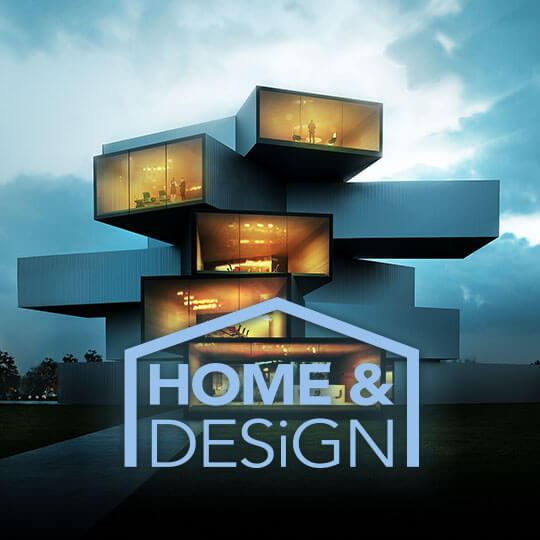 Home & Design invites viewers to rest their eyes on some of the most gorgeous real estates in the world from the comfort of their own sofa.
It also offers an abundance of practical solutions to everyday problems that every homeowner encounters at some point, useful tips on how to transform your home into something just like out of an interior design magazine. So relax and enjoy mind-boggling architecture, spectacular homes and apartments, picture-perfect gardens, and other dreamy residences.
Read more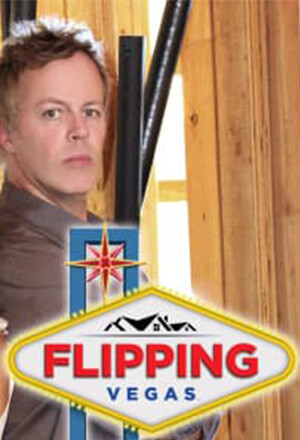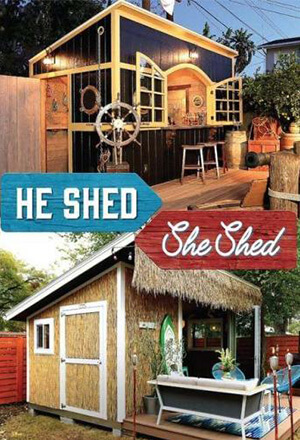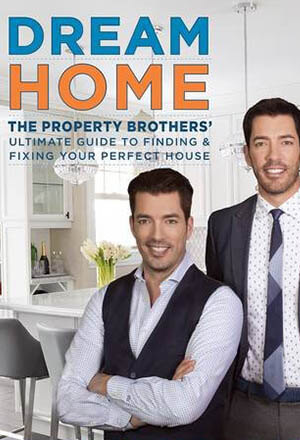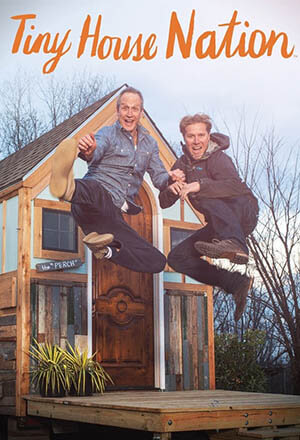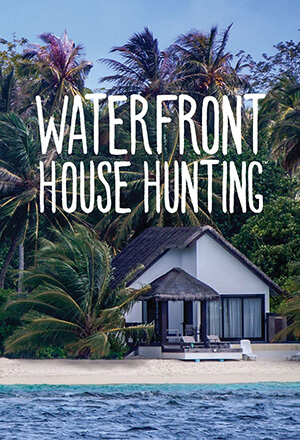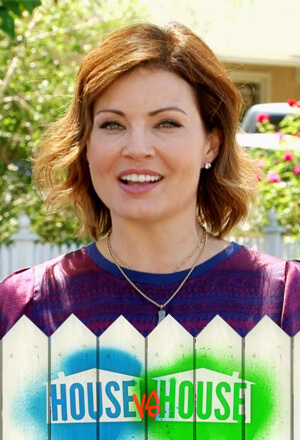 Flipping Vegas
Scott Yancey goes around the town of Las Vegas, Nevada buying and flipping homes. Scott, along with help from his team of Realtors, finds houses for steals of a deal. After what always seems to be a lot of work, Scott and his designer wife Amie sell these beautifully renovated houses and often make a big profit.
He Shed, She Shed
Two homeowners, friends, or neighbours build and design a unique he-shed and she-shed.
My Dream Home
The Property Brothers are determined to help couples find, buy and transform extreme fixer-uppers into the ultimate forever home, and since it's hard to see beyond a dated property's shortcomings, they're using state-of-the-art CGI to reveal their vision of the future. Can they convince these hesitant homebuyers to take a radical risk? And can they complete their ambitious project on time and on a budget?
Tiny House Nation
Tiny House Nation takes renovation experts John Weisbarth and Zack Giffin across America to help design and construct tiny dream homes in spaces under 500 square feet. Tiny House Nation proves size doesn't matter, it's creative that counts!
Waterfront House Hunting
In "Waterfront House Hunting", real estate expert Nick Waldner helps people find a new home in a more desirable, waterfront location that will better suit their lifestyle. From homes on the Gulf Shore of Alabama to Lake Havasu in Arizona and Oceanside in Marathon, Florida, Nick will unearth one-of-a-kind properties with an enviable view worth moving for. Each episode of the series features a family or couple in different parts of the country looking for a new home with one requirement in common: close proximity to the water. Every buyer has their own set of preferences- whether it's a high-rise condo or a home large enough to fit an expanding family, Nick will guide them in the right direction and help prioritize their needs. After seeing three different options, buyers must choose which home will finally make their dream of living near the water come true.
House vs. House
On House vs. House on FYI, amateur and experienced renovation teams compete for the chance to win $10,000 by proving they can create the best DIY projects in their homes.